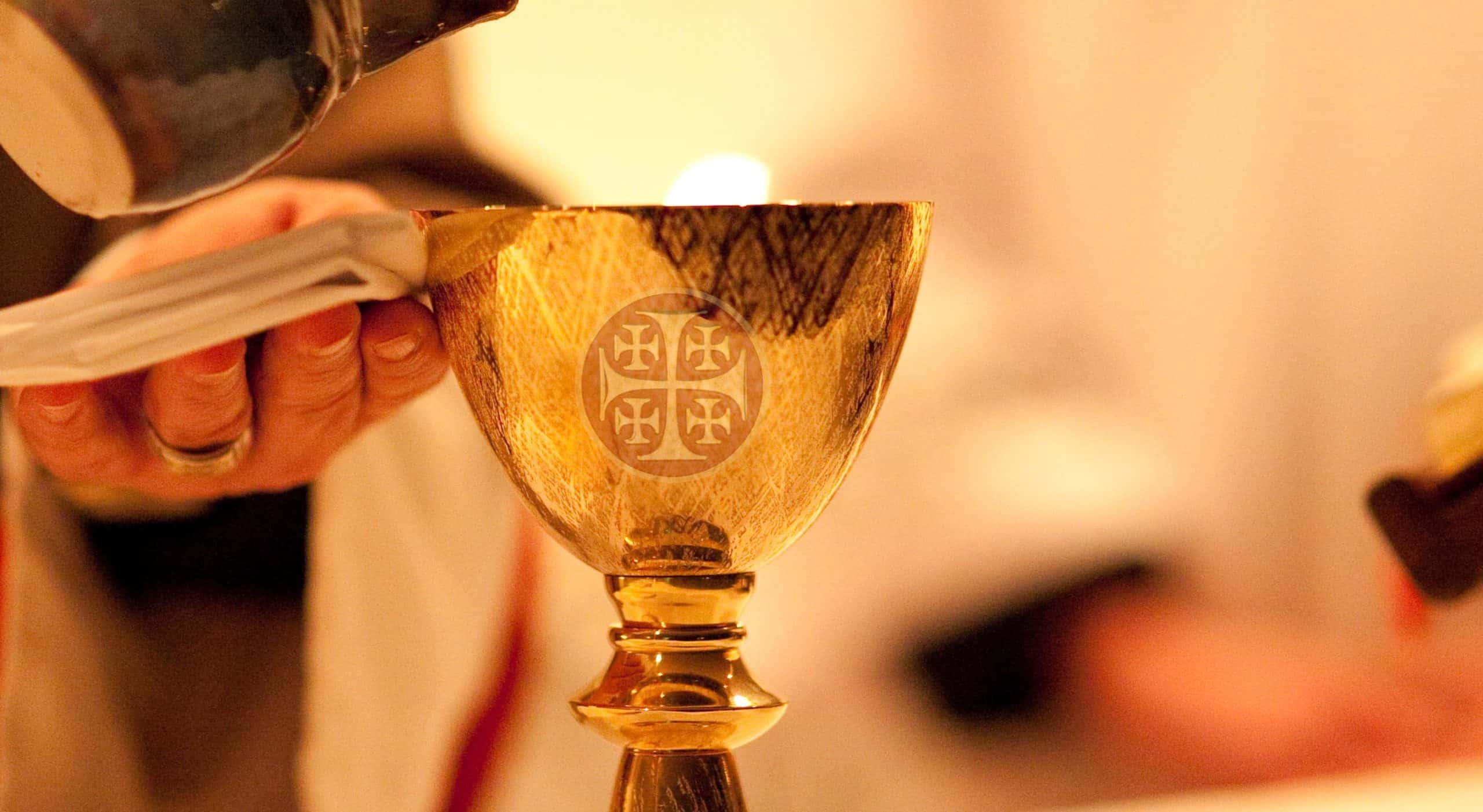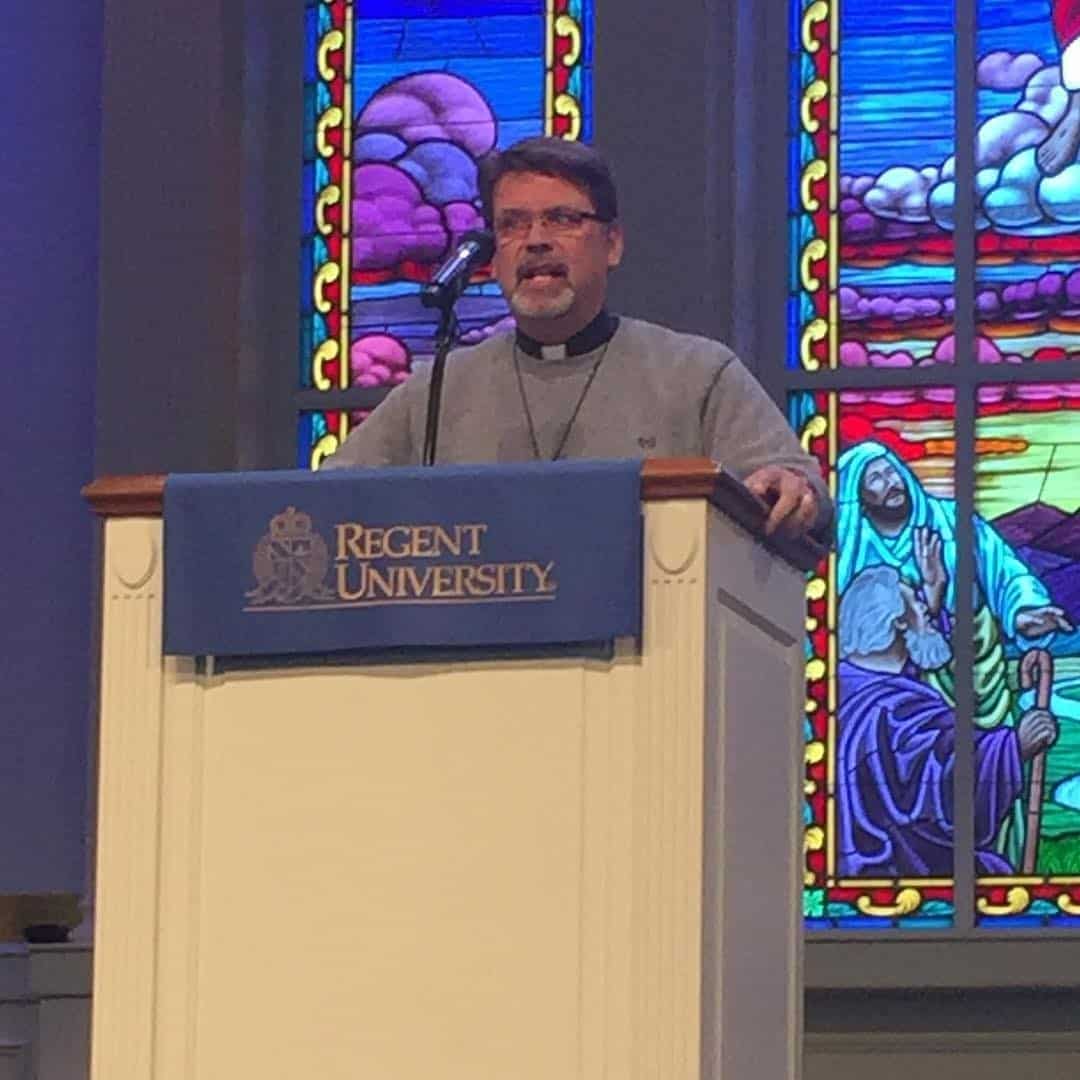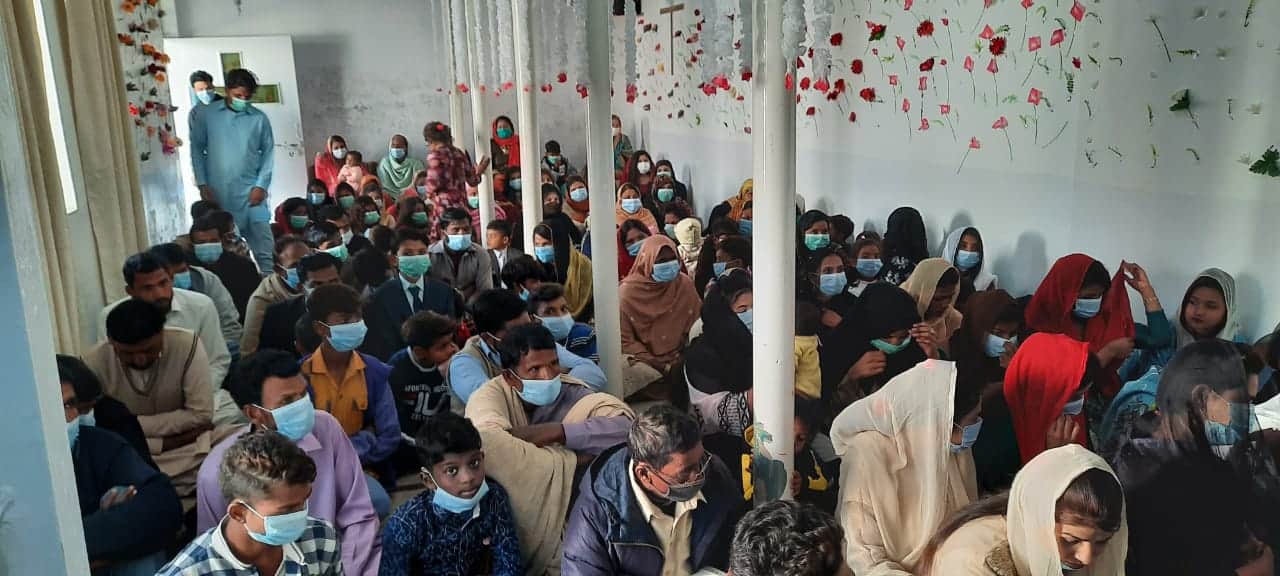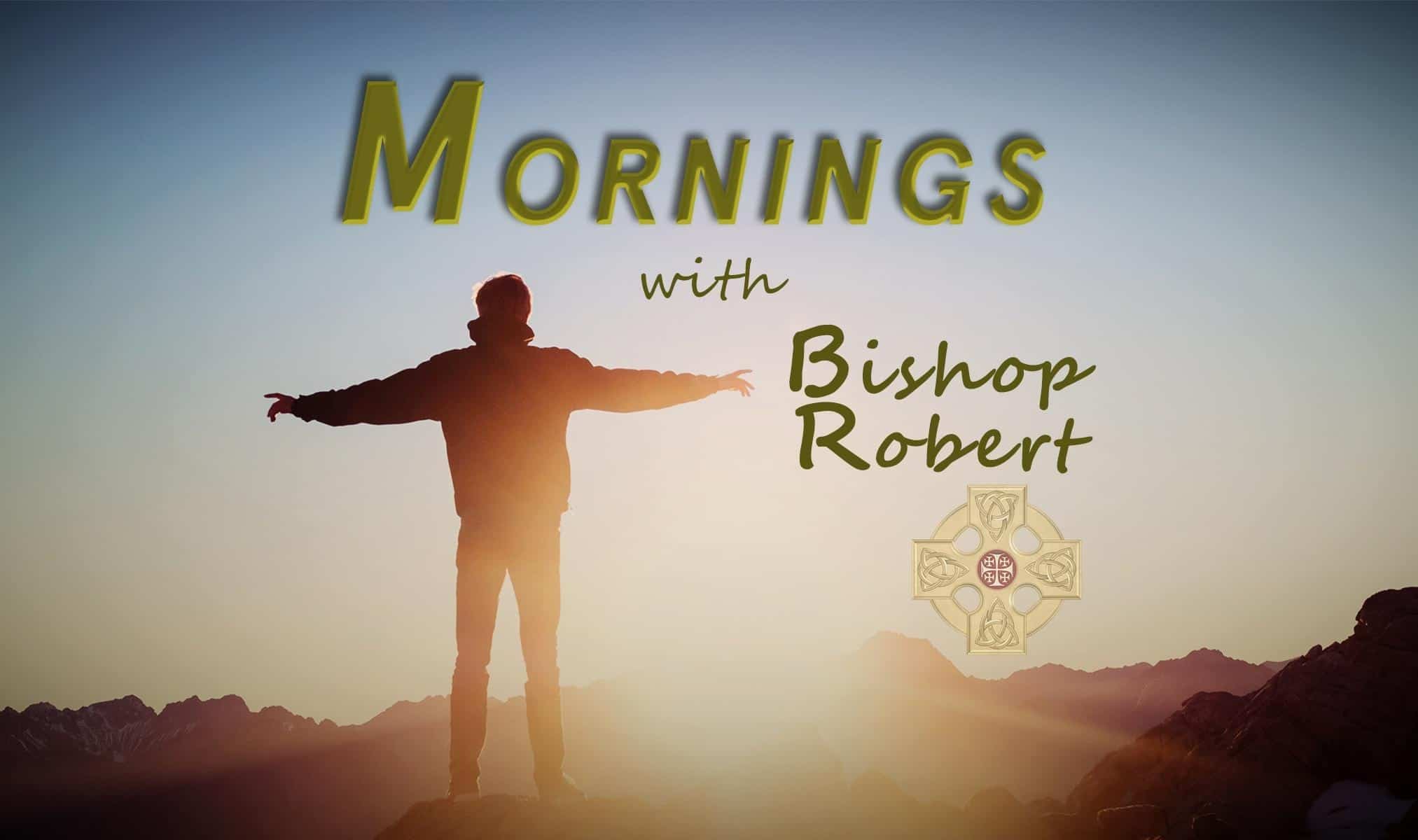 ceec_base_2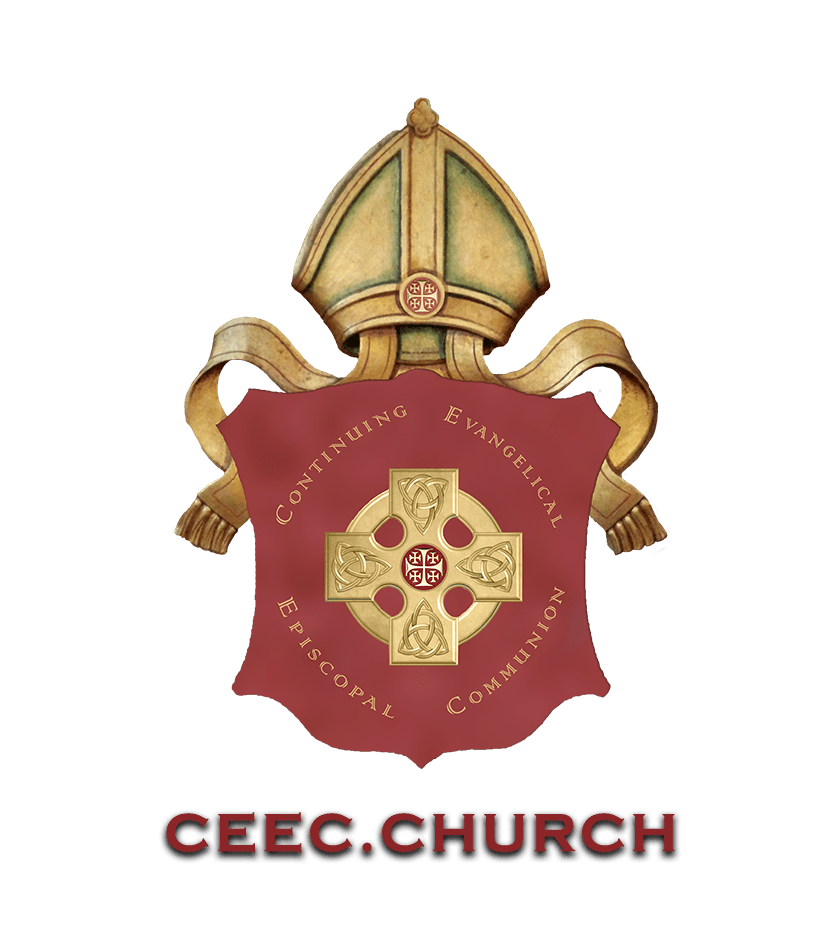 Help train clergy
We train and form deacons and priests for the work of the ministry
Plant a church
We build local churches with strong community and missional focus
MBR Logo 211122 wide
Coming soon, a podcast with a difference
A message from our Bishop Primus ☩☩John Sathiyakumar
The Lord, be with you!!

I offer my personal greetings as Bishop Primus for CEEC.CHURCH, and thank you for visiting with us.

Since the earliest days of our Communion's history in 1995, we have been focused upon being an authentic expression of the historic Church. As a Continuing Anglican Jurisdiction we embrace the convergence of the Church's three core expressions – the sacramental, the evangelical and the pentecostal. We're also deliberate about building relationships in Christ that express the unity of His Body.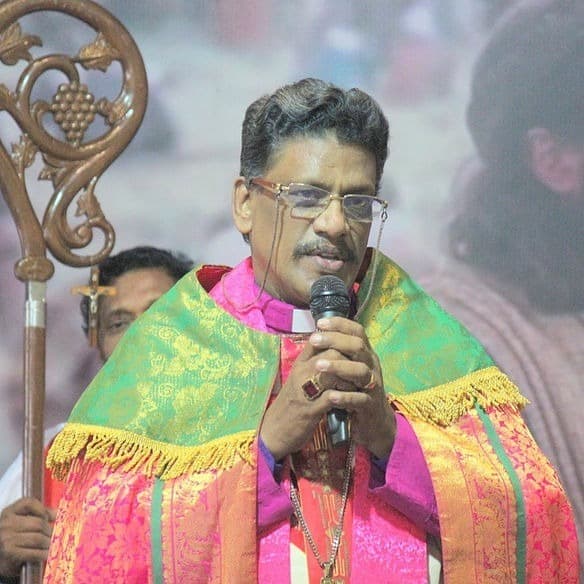 RESCUE OPERATIONS ONGOING
The Continuing Evangelical Episcopal Communion is directly involved in the rescue of Afghans, along with a number of other Churches, NGO's, and private individuals.
Donations designated for Afghan relief and humanitarian assistance have been received, and hundreds of thousands of dollars have been deployed in the past few weeks. LIVES ARE BEING SAVED. YOU CAN HELP !!!!
Daily Devotional
The world's strongest light will utterly dispel darkness in ways you can't begin to imagine. Add it to your arsenal today. It turns night into day and actually CREATES light !!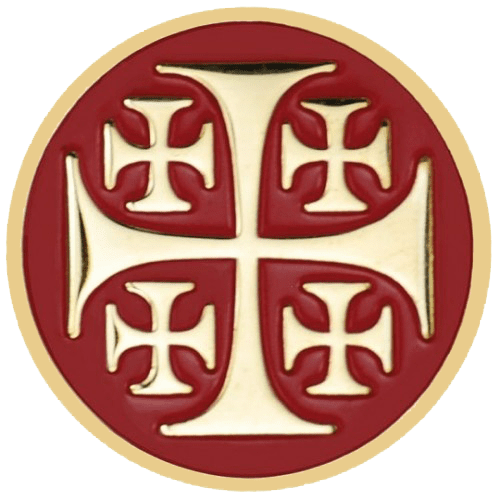 WHAT IS CEEC.CHURCH?
Learn About Who we Are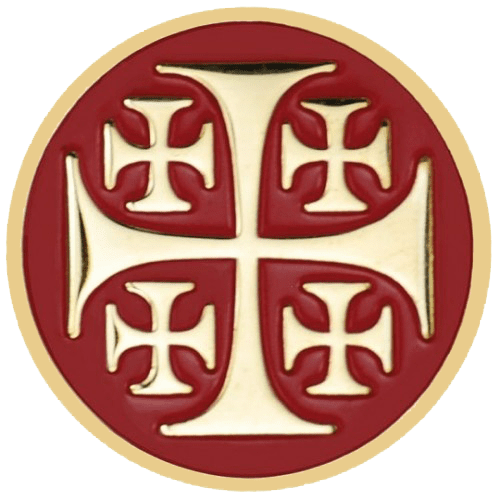 WHAT IS CONVERGENCE?
Three Streams Flowing Together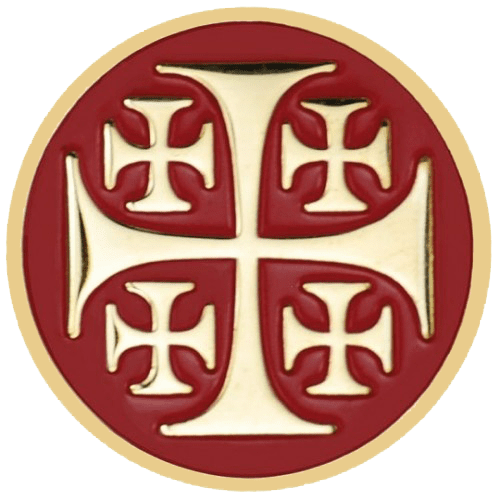 OUR STATEMENT OF BELIEFS
Faith Foundations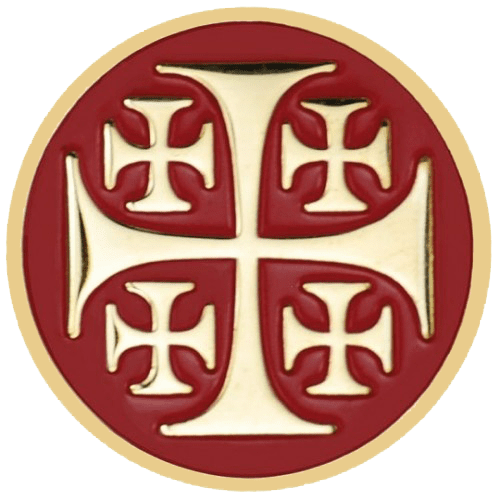 WORSHIP EXPRESSIONS
Same Faith – Difference Experience
Stories from the Mission Field
Nov 1, 2020 – HAVELOCK, NC Fr. Rick Smith and his wife Sherri gathered their new congregation for the celebration of the inaugural Mass at the CEEC.CHURCH's Sacred Heart Church at 925 E Main Street in Havelock, NC. About two dozen people came together to launch the newest CEEC.CHURCH Church, most of whom will remain part of the ongoing work. Joining the people planting Sacred Heart Church was Bishop Jarod Cruthis, Bishop Ordinary for the Diocese of St. James the Greater, as well as other CEEC.CHURCH clergy from the area. Gathered as a Rite IV congregation embracing liturgy under the…
Ministry Reports & Blog Posts
January 20, 2022

The world's strongest light will utterly dispel darkness in ways you can't begin to imagine. Add it to your arsenal today. It turns night into day and actually CREATES light !!

January 19, 2022

When you reach the end of your old strength, and find that it is simply not enough – there's a source of new strength that can change your perspective and empower your life.

January 18, 2022

You are being watched. Whether you are the hunter or the hunted, you are not alone. Ever.

January 17, 2022

It's a Cinderella-like story; a bonafide offer to join the Royal Family. And it's a better offer than Kate Middleton ever got.

January 16, 2022

It has been said that gaining mastery over any subject you choose can be done with 10,000 hours of study and practice. I wish it were that easy. What is commonly known as the "ten thousand hour rule" came out of a study in the early 1990's called "The Role of Deliberate Practice in the…

January 15, 2022

If you only learn ONE lesson about life – THIS is the one to learn. And today's message tells you EXACTLY how to make it meaningful, because you were created with a purpose. Here it is …