Remembering Archbishop Duraisingh James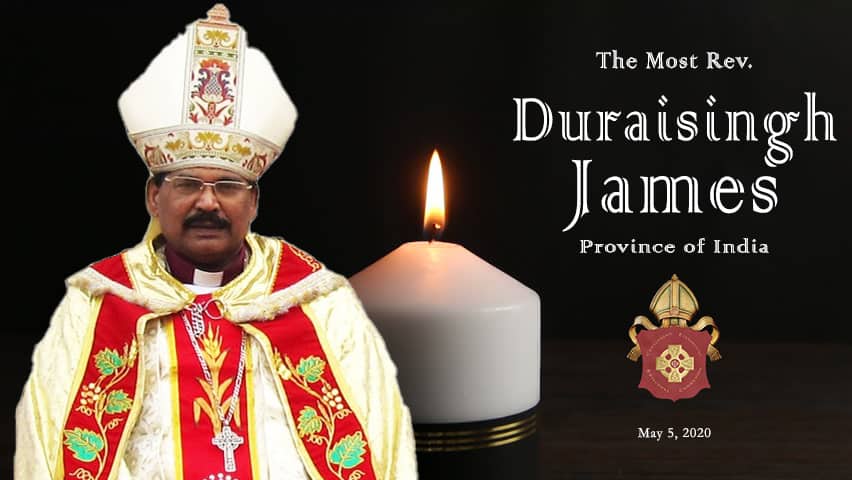 The late Abp Duraigingh James graduated from South India Biblical Seminary, Bangarapet, Karnataka and began his ministry with India Youth For Christ (YFC) at Madurai.
He was consecrated as a Bishop on 19 April 1997 at the Holy Redeemer's Cathedral, Oklahoma into the office of a Bishop for the CEEC.CHURCH with responsibility over India. Abp James always said that he saw it as a humbling moment of surrendering his life to the responsible office of the Bishop in His church.
In 2001 he established St. Thomas' S.P.G. Tamil Cathedral, which is his current seat.
Abp James passed into his eternal reward on May 5, 2020 after a lengthy illness.
Provincial House of Bishops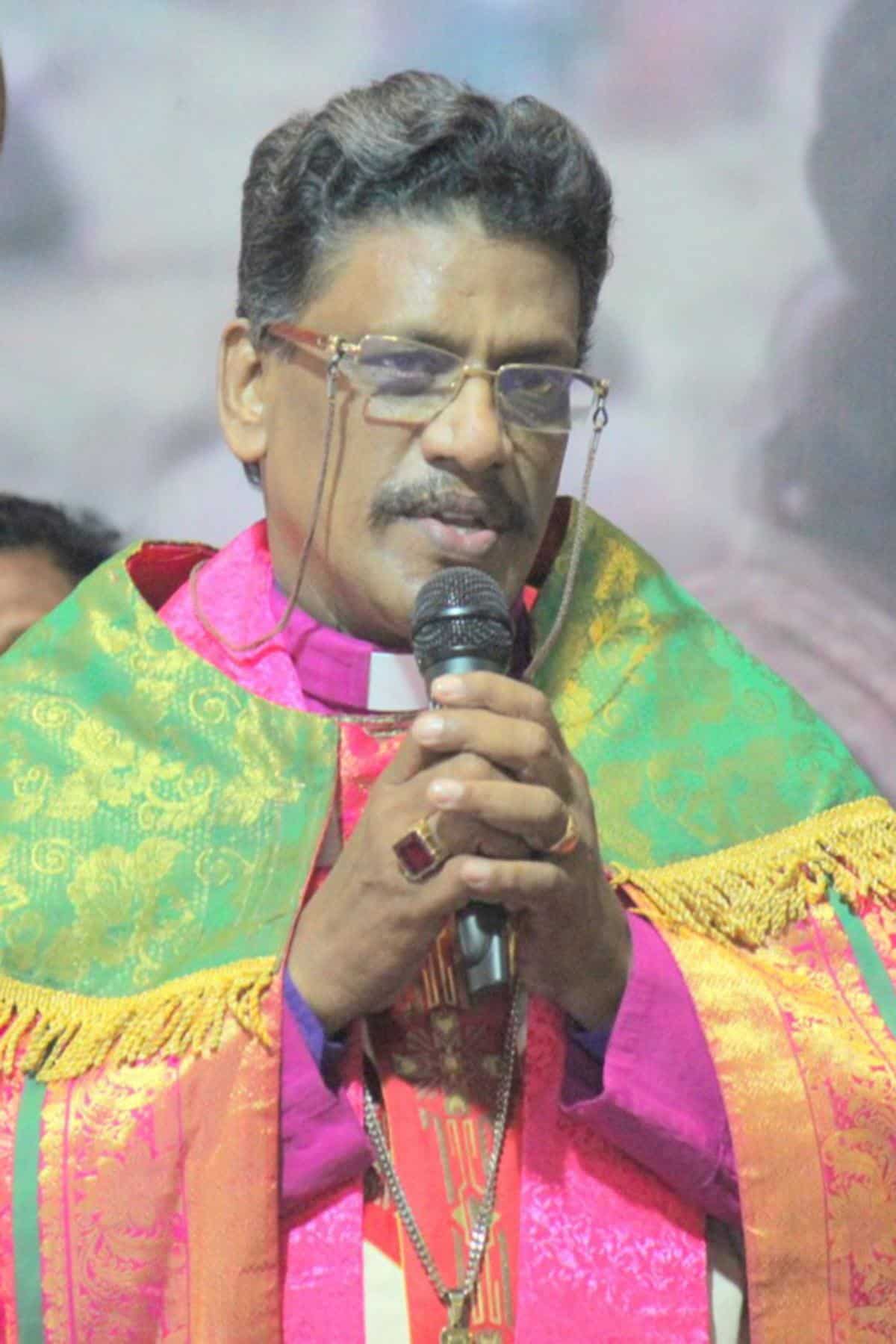 Most Rev. Dr. John Sathiyakumar
Provincial Archbishop
Metropolitan Bishop Primus – CEEC.CHURCH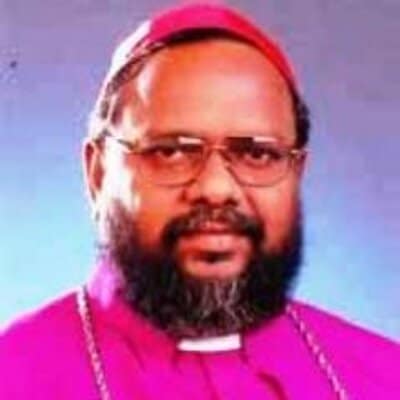 Most Rev. Dr. John SD Raju
Metropolitan
ICM Church
Eluru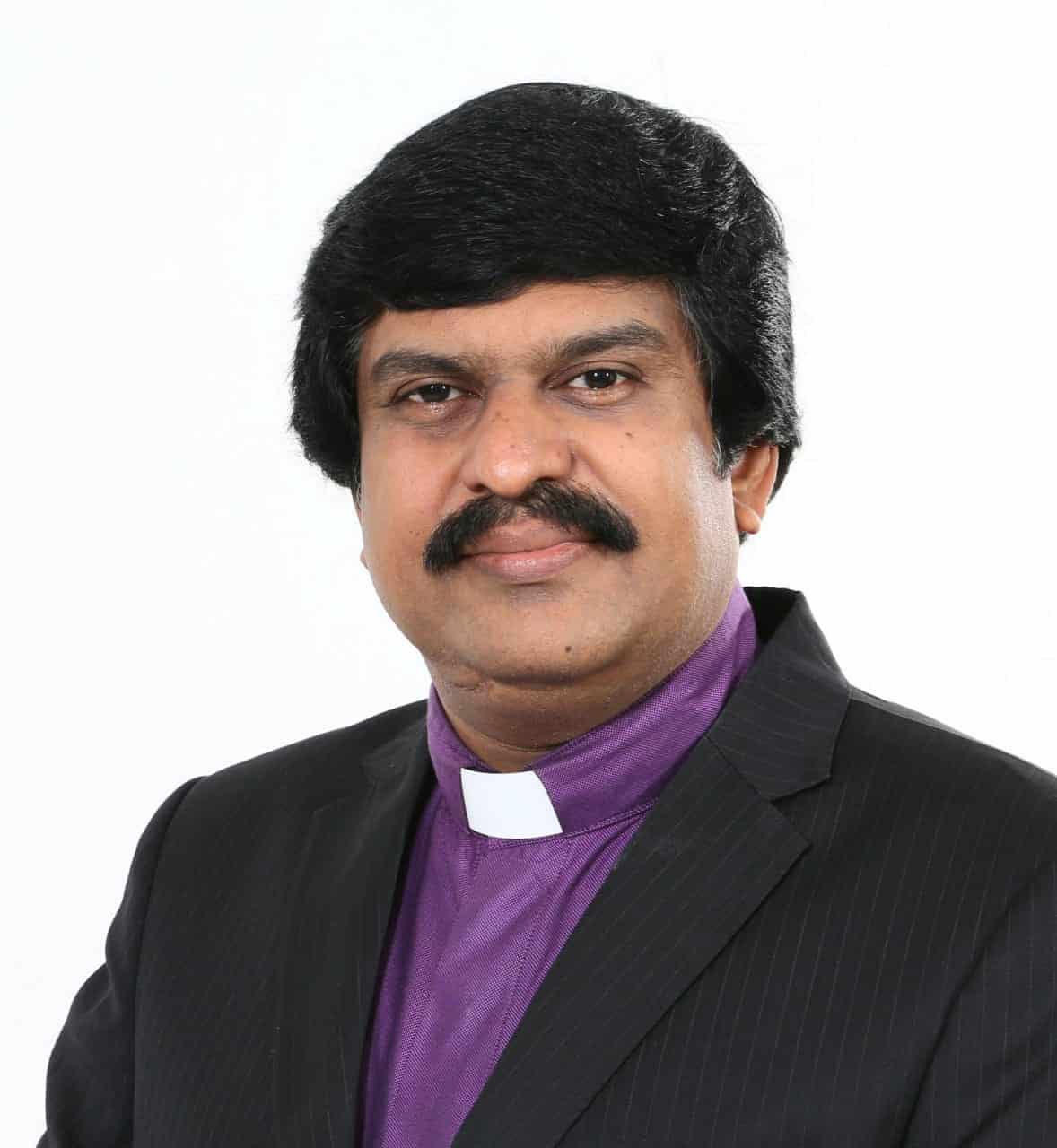 Most Rev. Dr. Allen Paul
Bishop & President
Blessing
DBC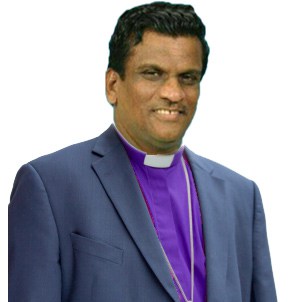 Most Rev. Dr. Devadoss
Senior Bishop
Shalom Diocese
Gujarat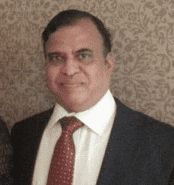 Most Rev. Dr. James Jacob
Bishop & President
Jesus for India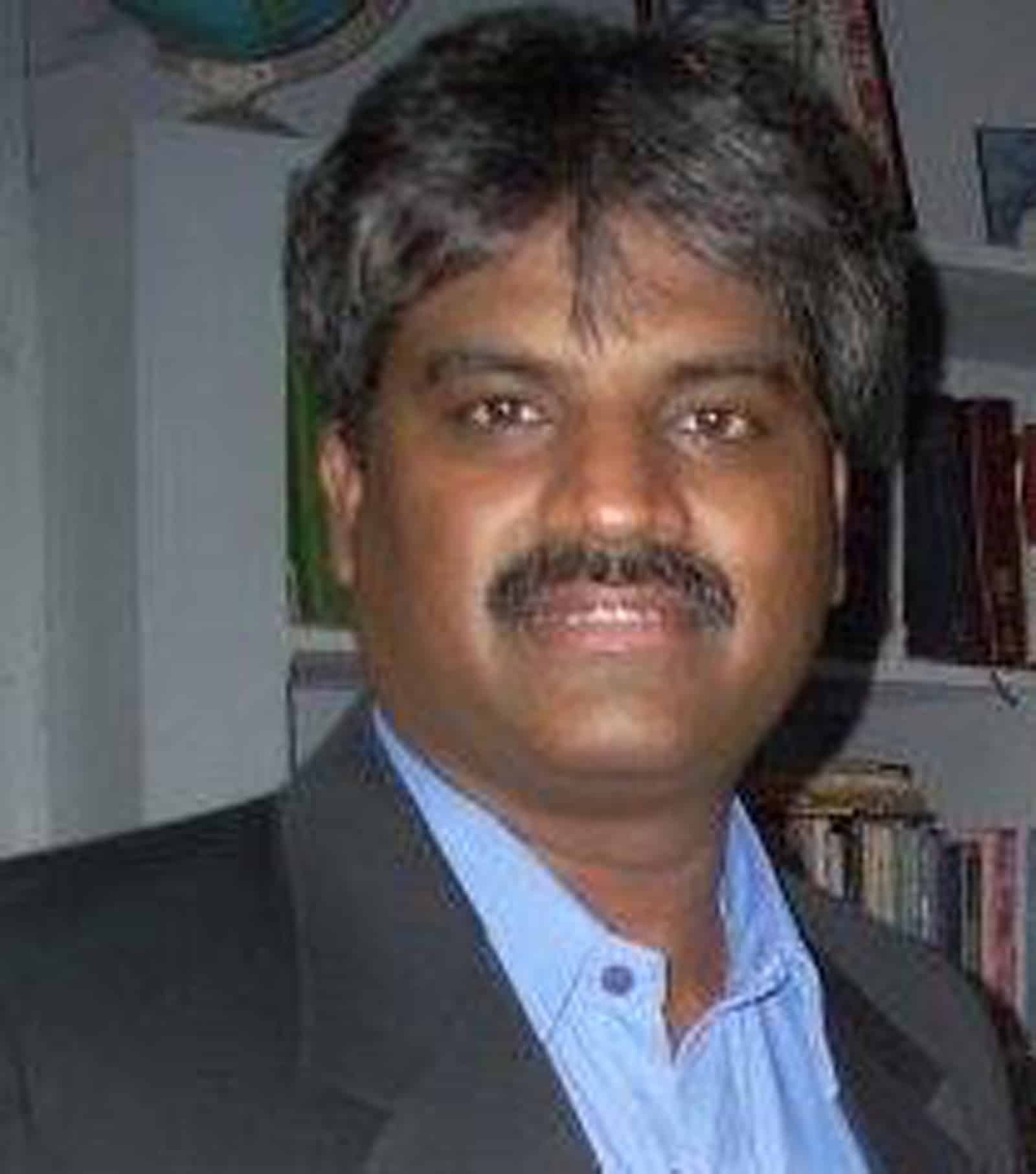 Most Rev. Dr. Mathew Meagher
Bishop & Chairman
JWI
Hyperbad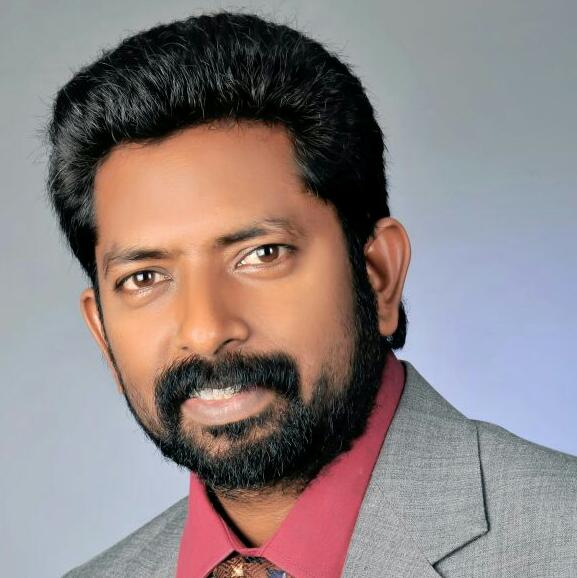 Most Rev. Dr. Vijaya Raju
Archbishop
CRCI
Vizag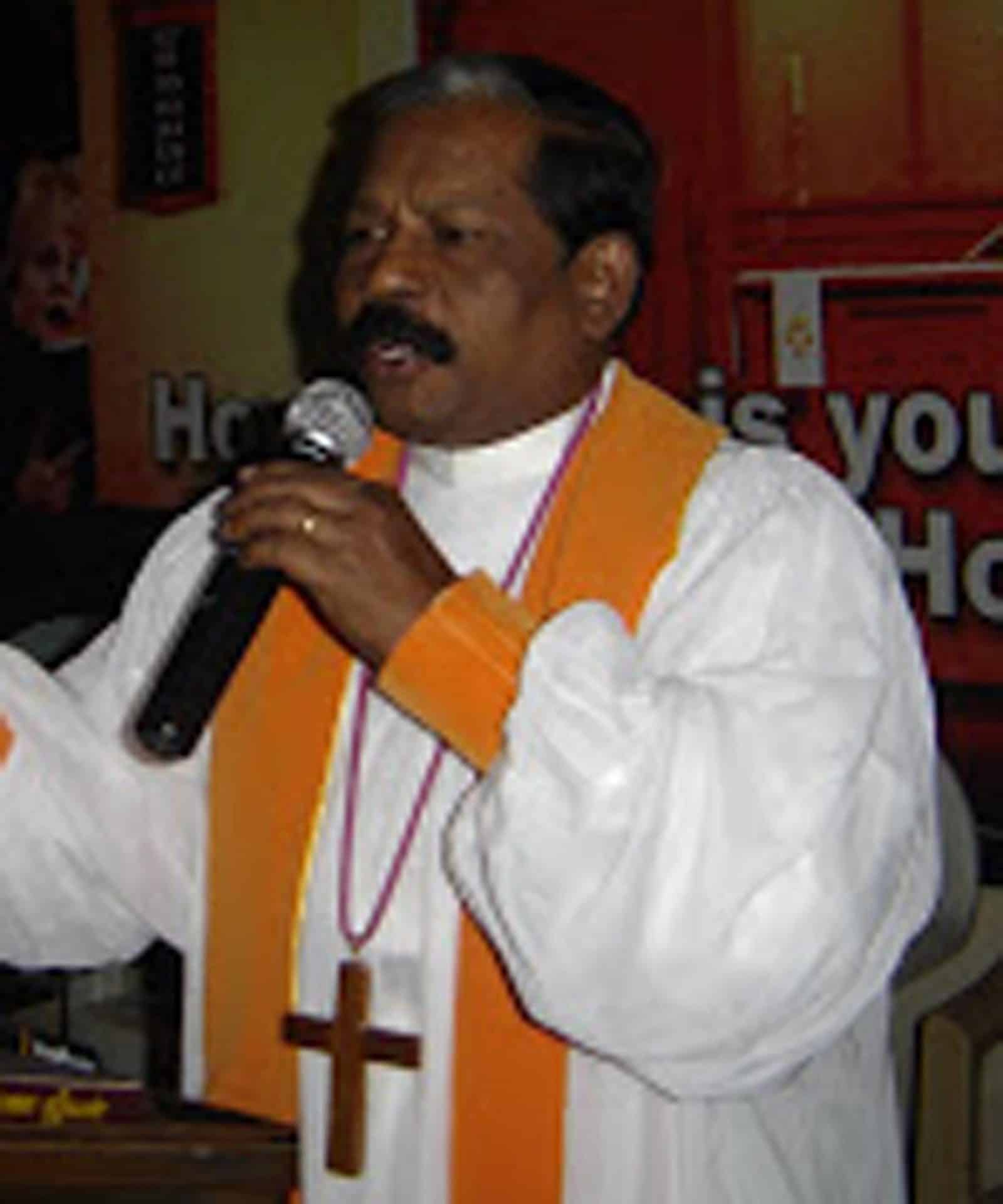 Most Rev. Dr. S. Gnanaprakasam
Archbishop & Chairman
RHEMA Kambam
Madurai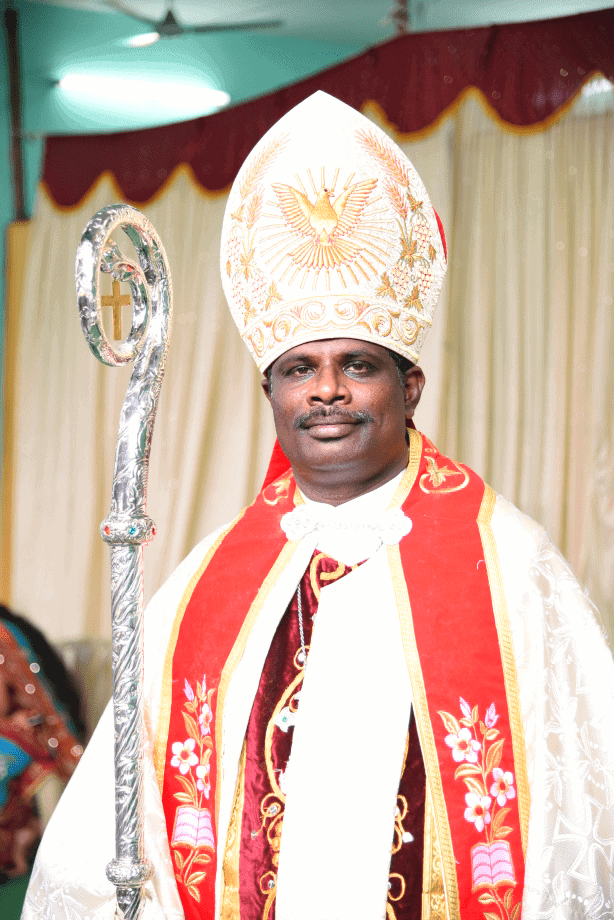 Most Rev. Dr. S. Veda Nayagam
Bishop & President
CMC Diocese
अन्धकार से छुटकारा
अंधकार के समय, परमेश्वर के रोशनी मानव जाति के लिए, एक आशा और उद्धार के माध्यम से चमकता है। क्या निराशाजनक स्थिति में भी आशा हो सकते है ? जानने के लिए, इस वीडियो को देखे
A Children's Worship Song
Bishop Dr. J. Allen Paul, whose ministry includes BLESSING.TV, teaches children a worship song in the Tamil language.