WE WILL PARTNER WITH ANYBODY
WHO WILL PARTNER WITH US IN
PREACHING THE GOSPEL
The CEEC.CHURCH welcomes any member of the Body of Christ to partner or affiliate with us in the work of preaching the Gospel of Jesus Christ, making disciples for Him, caring for the poor and needy in His Name, ministering to the downtrodden and advancing the Kingdom of God everywhere.
We preach a Gospel that is UNDILUTED and UNPOLLUTED.
As has been the operational standard for the majority of the Church's existence, we receive the testimony of a person, church or organization's acceptance of the historic creeds of the Church as the foundational basis for our fellowship.
Some of our existing partnerships
BGEA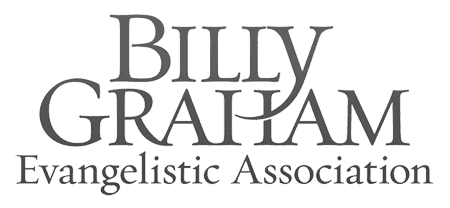 CRU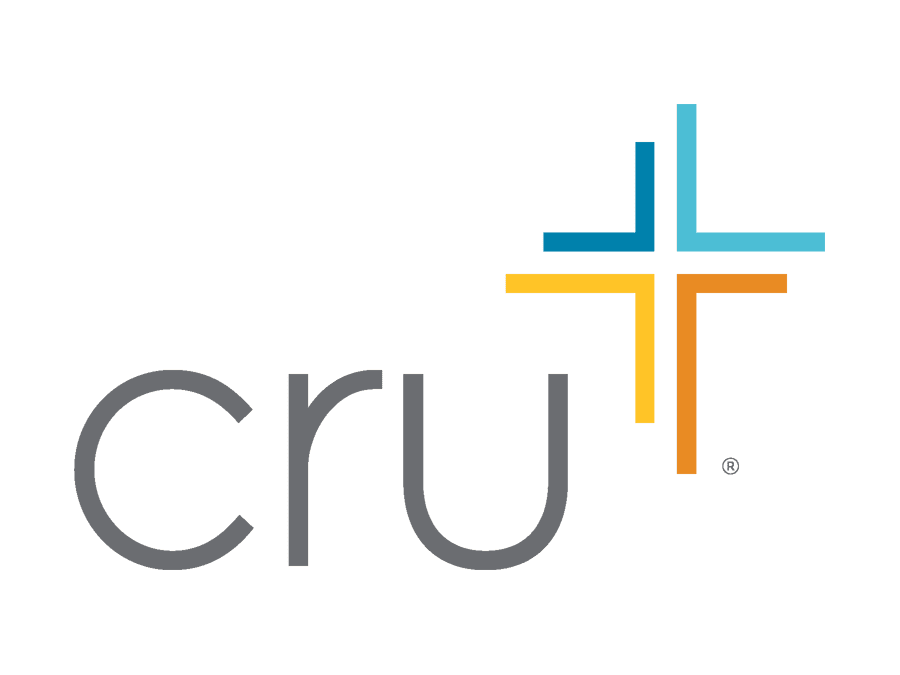 Gafcon

Alpha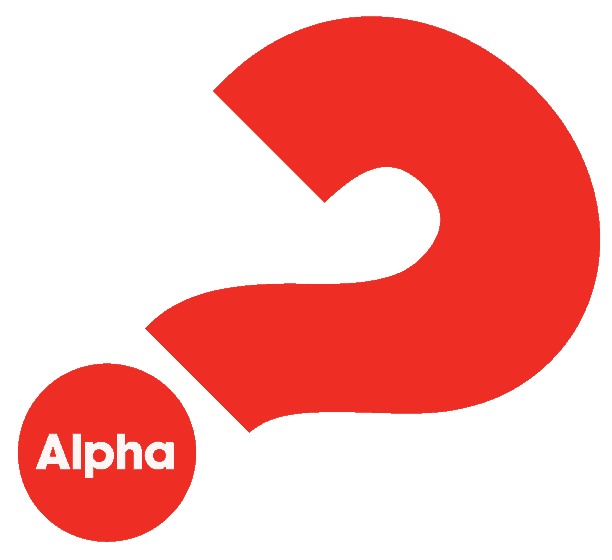 Samaritans Purse

GACX

Jesus Film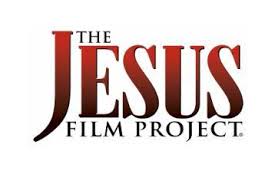 Adian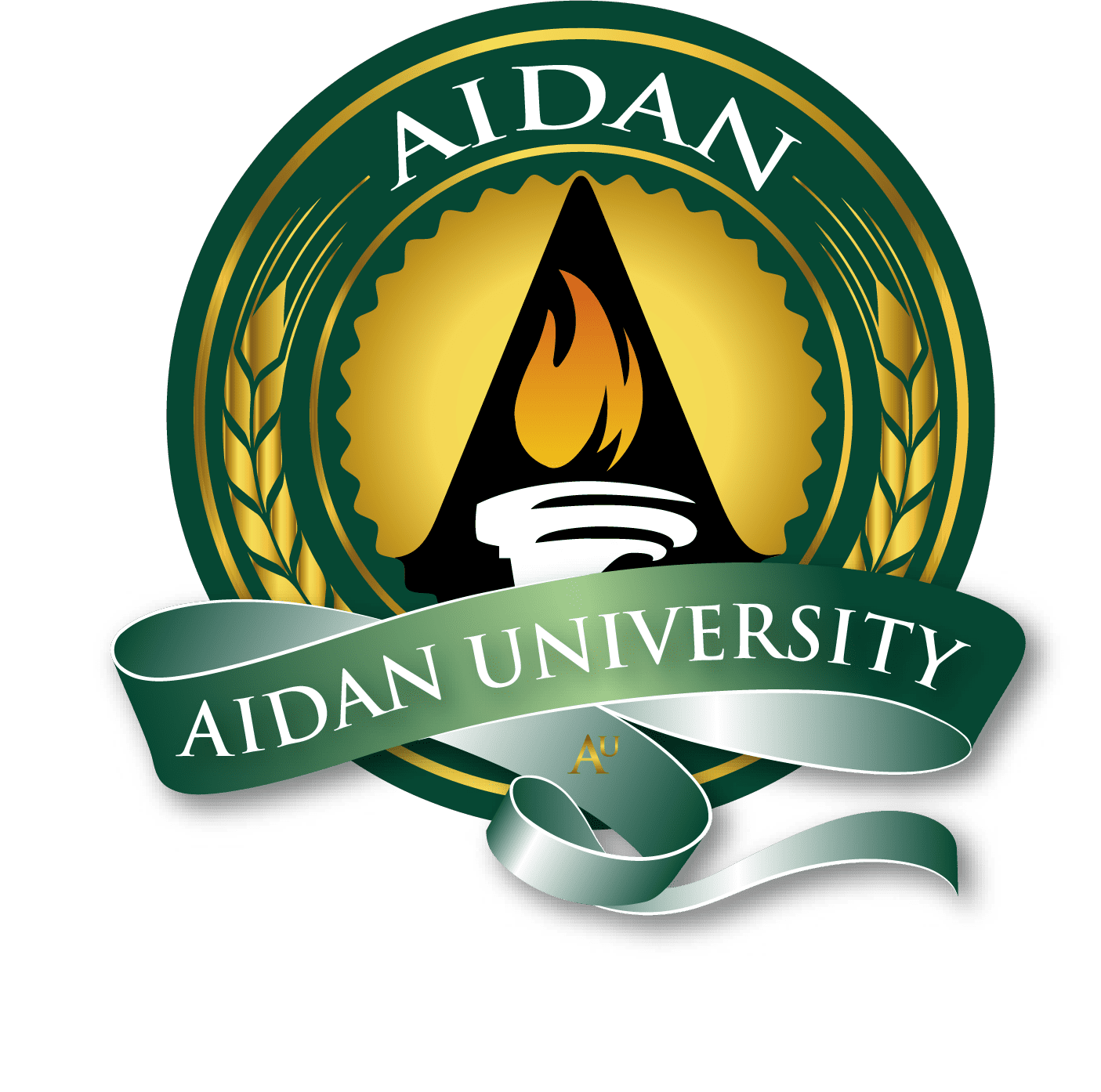 MAF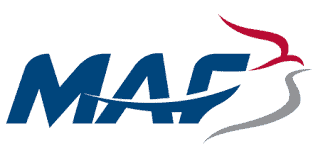 ICM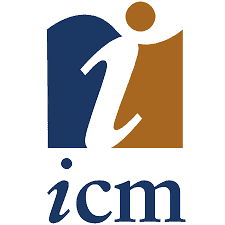 The Send

United in Christ

Union of Apostolic Orthodox Churches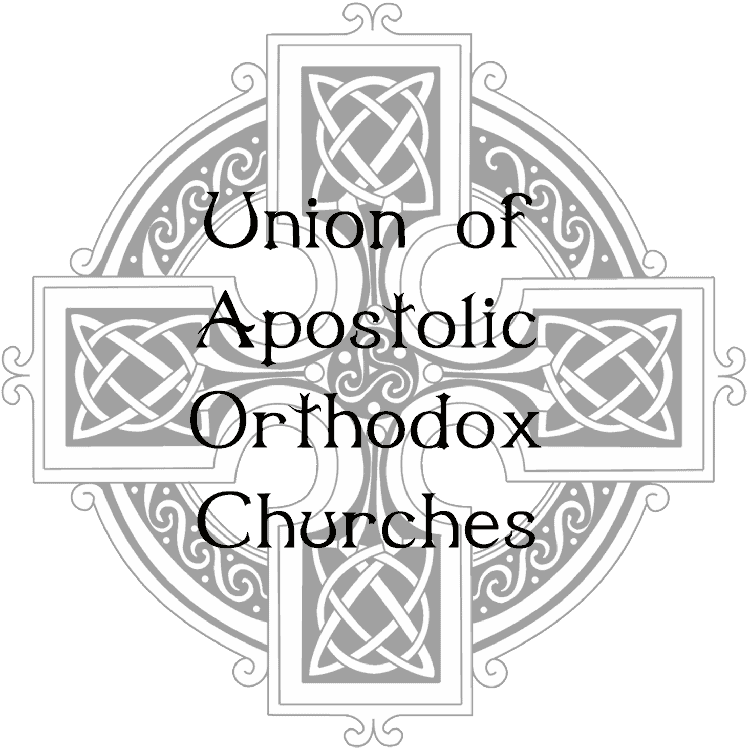 Free Church of England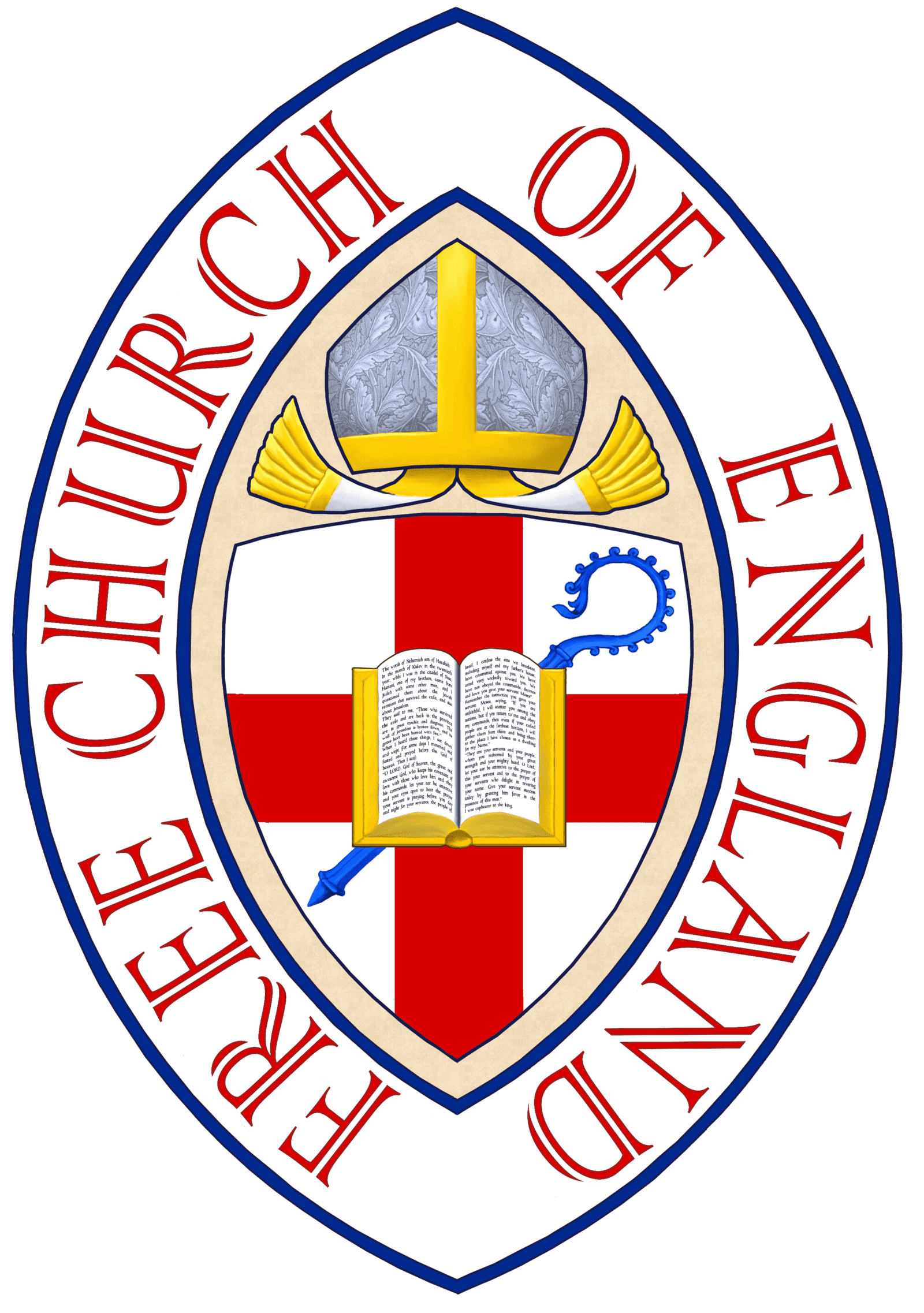 PCCNA
ECPakistan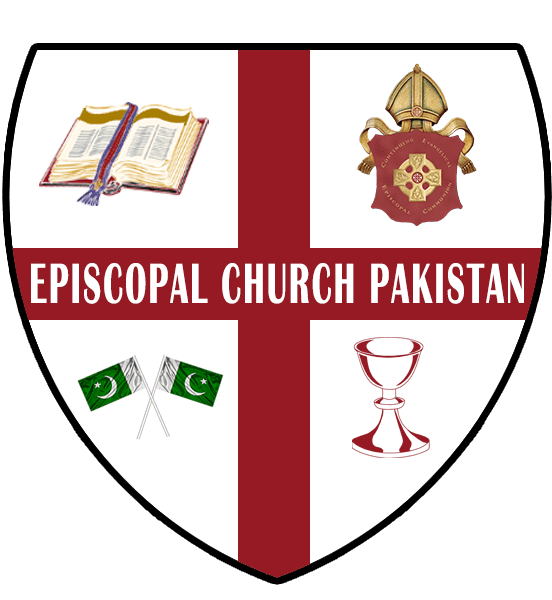 Go To Nations

Catholic Charasmatic

How can we partner with
YOU

to share christ?

Individuals seeking fellowship, clergy in need of credentials, churches desiring episcopal covering or organizations with a heart for partnership — Whatever your interest, the Communion extends our hand to you.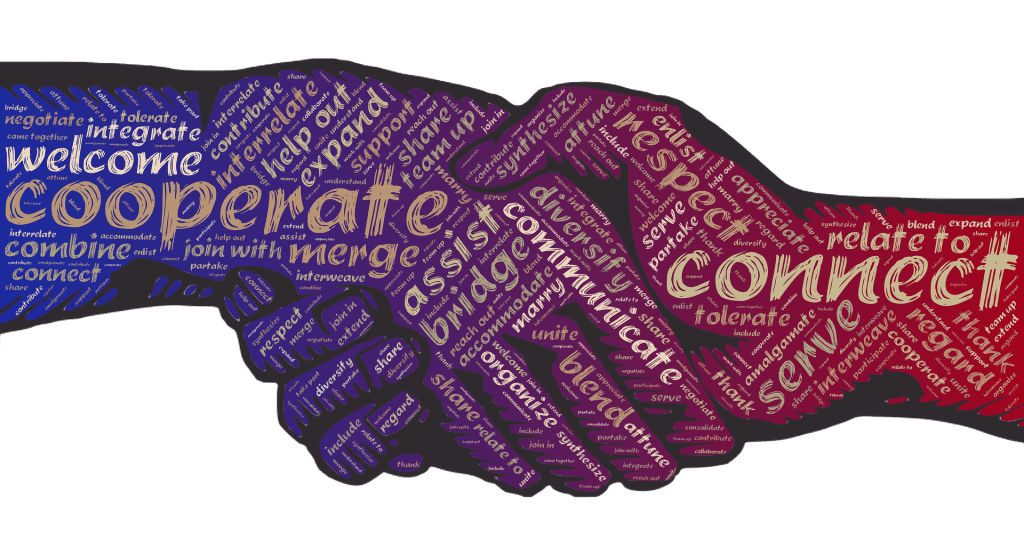 Which option fits your desire?
INDIVIDUALS
Looking to serve the Lord within a communion of people who are liturgically formed, evangelically solid and spiritually dynamic? If that describes you, we'd love to get to know you.
If you are called to the ministry, and want to explore ministry in a context of historic Christian convergence, you've come to the right place. Let's discuss the pathway to ministry in the Communion, and how we can begin to pray about whether this might be the place God has called you to serve and grow.
CHURCHES
Churches find themselves looking for a greater community for a number of reasons.
Perhaps your present denomination has abandoned biblical orthodoxy. It may be that your church started out as an independent congregation, but now feel the call to join a larger body. Or your church might be seeking a deeper experience with liturgy or with the Holy Spirit.
Let's discuss how we may be of service.
ORGANIZATIONS
Some ministry organizations are more concerned with building an empire than they are a Kingdom, either wasting resources or duplicating efforts by refusing to work together.
But other ministries care little for logos or egos. They want the name of Jesus Christ to be preached everywhere, and want the people who respond to have a place to go, grow and become disciples.
We are in the last group. If you are too, let's talk about partnering together.
Partner with us in other ways
Maybe you'd like to partner with us in other ways. We would be delighted to talk with you and see how, together, we can build the Kingdom. Get in touch with using the button below.
Please note that partnership does not indicate unqualified endorsement by either party. Our partnerships are indicative of a joint willingness to work cooperatively in some manner in order to preach the Gospel if Jesus Christ.