YAMBIO [JAN 19th, 2019] by Charles Wote
In South Sudan, the Communion of Evangelical Episcopal Churches continues to grow despite the five years civil war in the country.
The church that was established in Yambio in the early 2013 now has nine worship centers in the former Western and Central Equatoria States of South Sudan. The church has also expanded its mission to the neighboring Democratic Republic of Congo and Uganda. This was made it possible after some Priests and Evangelists sought refuge in Uganda and DRC.
Father Bakoyo Thomas is the Rector for the CEEC.CHURCH Jerusalem Congregation at Ocea Refugees Camp in Arua District in Uganda. He fled South Sudan in 2015 following continued increase of insecurity in his home town of Yambio.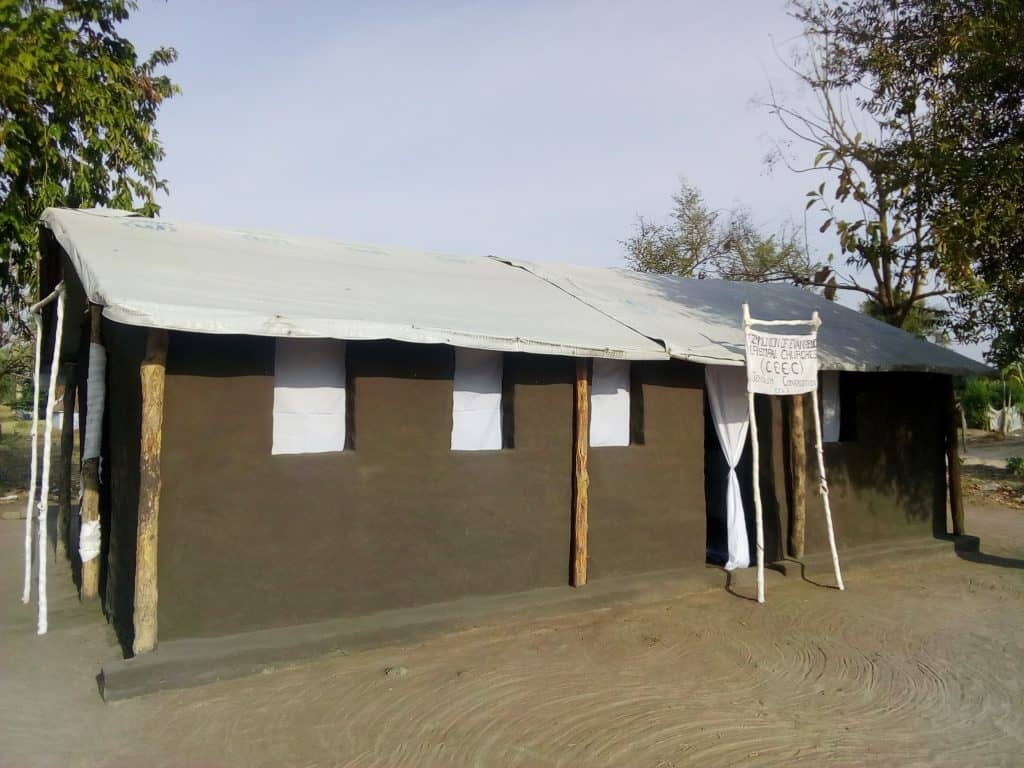 Father Bakoyo heads the church of 40 believers who are mainly from South Sudan, the DRC and Sudan. "Despite being a refugees in this foreign country," says Fr. Bakoyo, "this does not stop us from proclaiming the gospel or worshipping God in our small church."
The church at Ocea camp was established early last year. It is built with simple mud bricks with a grass roof to shelter people from the hot sun. The people at the Jerusalem Congregation are praying for additional building materials such as iron sheets, timber and nails to finalize the church construction and have more room for new converts.
"In our church here, most of us are from South Sudan and few Congolese,"
Bakoyo said. "We are the ones who laid our bricks and constructed the CEEC.CHURCH church at the camp here for worship God. This is good for evangelism in this area. But we need additional support to fully complete the constructions in terms of nails, timber and iron sheets."
Fr. Bakoyo added that they are in dire need of tools that can be used to present the gospel to the people. "We need things that we can use to preach to the people in this camp," he said, "especially English bibles, Christian books talking about forgiveness and reconciliation and any other tools which are good to be used in the church".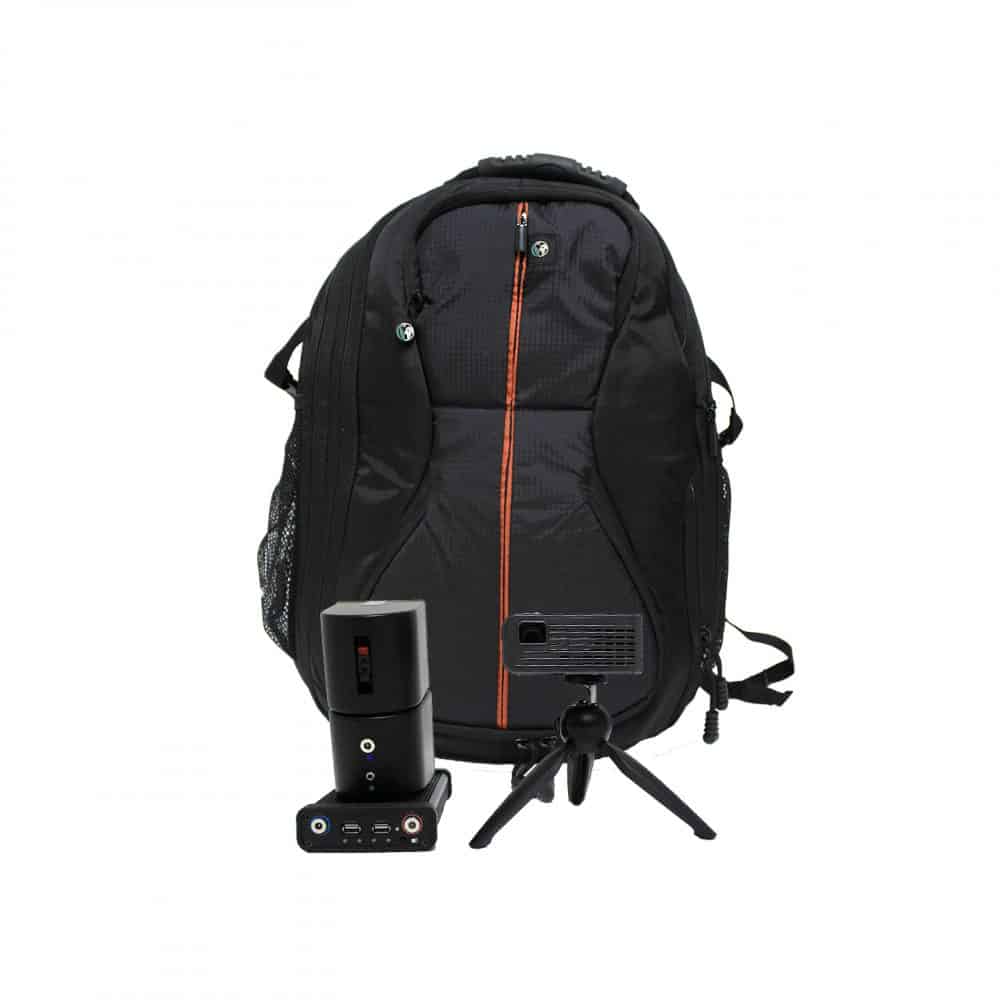 The CEEC.CHURCH, in cooperation with CRU, is sending the VISTA 200 BRIGHT PRESENTATION SYSTEM for use by the evangelism teams in Uganda. It is a solar powered miniature projection and audio system which reads from microSD cards. It equips our workers to show the JESUS Film to crowds of 200+ viewers.
In Yambio town, Canon Gabriel Anikpara Matthew, the Coordinator for Evangelism and Mission in South Sudan believes that the VISTA 200 BRIGHT PRESENTATION SYSTEM coming for use by their evangelism teams will help in spreading the gospel to the people across South Sudan and beyond.
Reverend Father Charles Bangbe, who heads the CEEC.CHURCH church in the Bweyale Refugees Camp in Kriyadongo District in Uganda, said "The establishment of CEEC.CHURCH churches in the refugee's camp will help to propagate the gospel to both the refugees and the host communities." He said the refugees believe and hope for peace to prevail in their home country, and are looking forward to returning.
But whether they remain in Uganda or return to South Sudan, Fr. Charles said the church needs to stand firm in preaching about peace and unity in a country that has experienced much deadly conflict. The hope of Christ is the only long-term hope for true and lasting peace.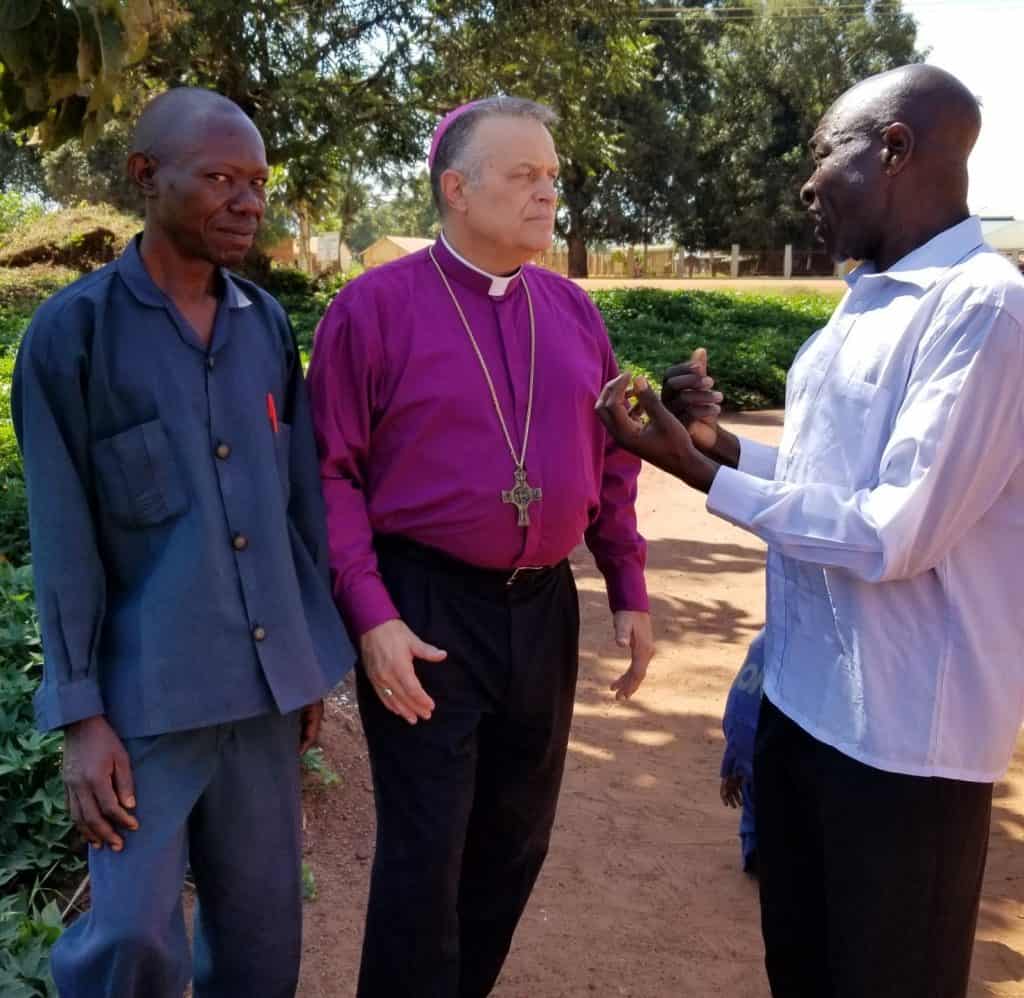 In October and November of 2018, Bishop Robert made a pastoral visit to South Sudan. This greatly encouraged everyone. While in South Sudan he ordained clergy, commissioned catechists and women's leaders, as well as baptizing and confirming several believers at CEEC.CHURCH churches in Juba, Yambio, Nabia Pai and Yei.
Canon Gabriel said the church in Nabia Pai, which is situated at the border of South Sudan with the DRC, is frequently receiving new converts from DRC. The congregation there is growing daily. Nabia Pai can be a gateway to the DRC, where there is great need to evangelize and rebuild the area and for Jesus Christ.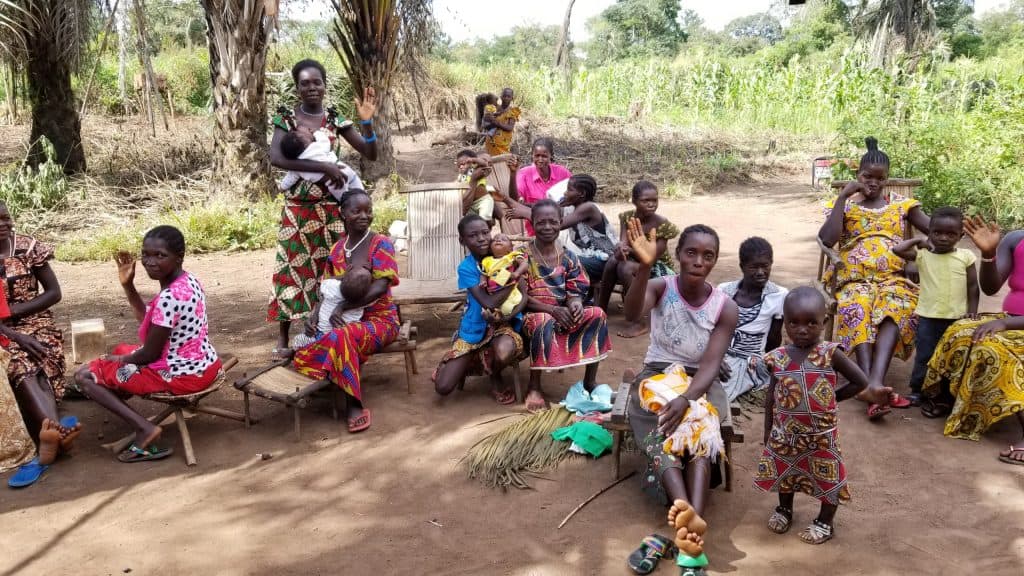 People around Nabia Pai are thirsty for the gospel. So our plan in 2019 is to conduct wider Evangelism within South Sudan and beyond the borders. Canon Gabriel gave the example that, since the establishment of our church in Nabiapai two years ago, about 30 people have surrendered and abandoned their witchcraft; while hundreds more have surrendered their lives to Jesus Christ. Currently there is peace in the hearts and between people in that area".