JUBA – 19 February 2019
The CEEC.CHURCH community in South Sudan is mourning the loss of Mama Rebecca Justo, who passed away in Juba on 19 February after a short illness.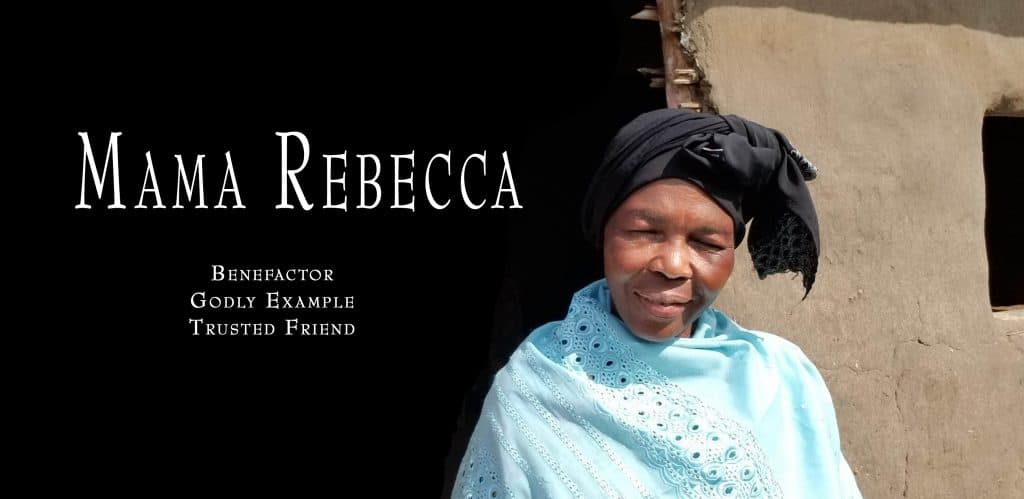 Her life was an excellent example of Christian service to the community, and she was known for her willingness to bless the church community and her heart for sharing her faith in Jesus.
Pictured to the left is the CEEC.CHURCH Church in Gudele, Mercy Church, just north of the national capital of Juba. Mama Rebecca donated space adjacent to her home on her land for the building of the church facility.
Mama Rebecca was a dedicated member of the CEEC.CHURCH Church in Juba. She temporary surrounded part of her plot to be used for church facility.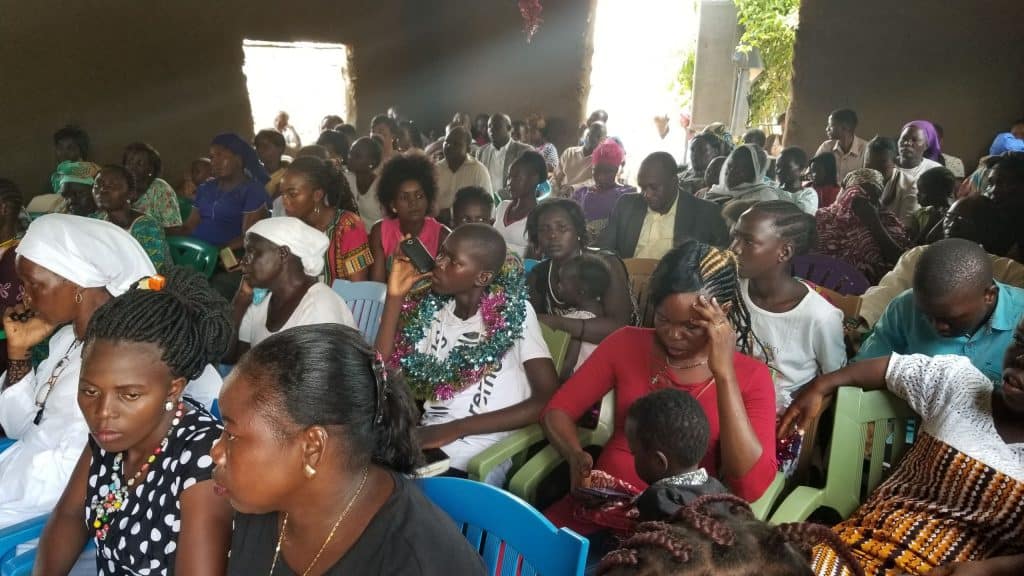 Thus Mama Rebecca made possible the first CEEC.CHURCH Church in Juba (Mercy Church), and it was established and erected on her plot of land.
At at time of her death she was serving the community as a police officer. Her husband passed on many years ago. She is survived by several children and grand children.
Her presence was a great strength to our congregation; she will be missed by all the women here.

Fr. Alfred Manfred, Rector of CEEC.CHURCH Church in Gudele
Bishop Robert, the archbishop of the Apostolate of St. Francis for the Middle East & North Africa, was in Juba last November. He attended Mercy Church and led Sunday services with the Rev. Fr. Alfred Manfred, as well as the Rev. Canon Angelo Ingi and several other CEEC.CHURCH clergy.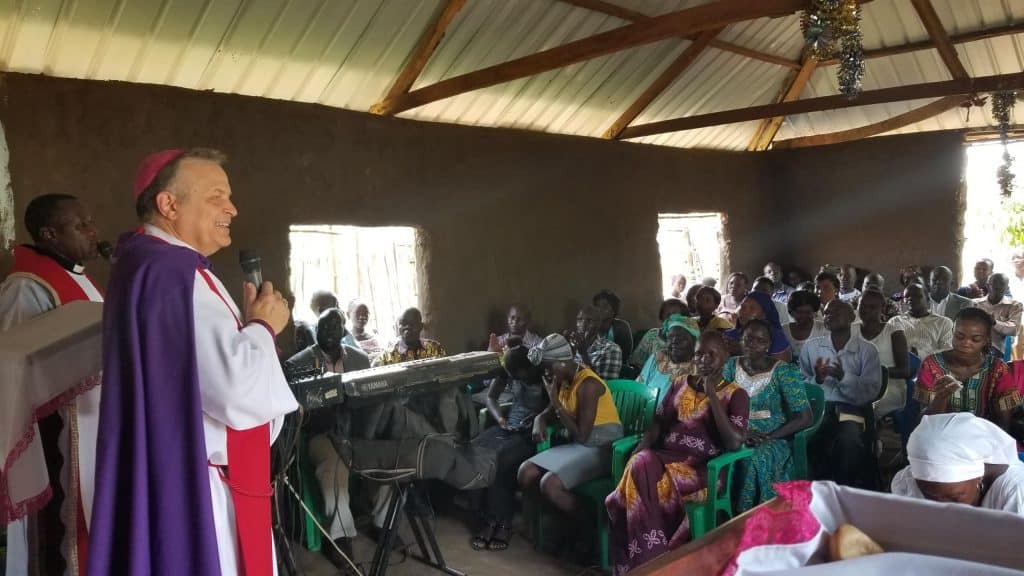 We in CEEC.CHURCH Mercy Church Juba South Sudan and the entire CEEC.CHURCH Diocese of South Sudan have lost a mother and an encourager of our faith.
May God rest her soul in eternal peace.