For the third consecutive year, South Sudan led the world in attacks on aid workers. Roughly one in three global acts of violence occurred in South Sudan.
Born in adversity, the fledgling Missionary Diocese of South Sudan was formed in January of 2013. Established under episcopal sanctuary, led by a non-resident missionary bishop and locally served by less than a dozen clergy; anyone would have been justified in being concerned about its initial prospects of success.
But once you meet the fearless men, women and children who make up the present diocese, those initial concerns melt like mist in the hot African sun. Bishop Yepeta Nathan Sika leads the work from Yambio. Under his direction, the CEEC has exhibited an unstoppable determination for evangelism and discipleship.
The initial scattered house churches have largely been replaced with dedicated mission centers; and all of them include a dedicated church building. Some of buildings have half-walls of mud brick, and others have walls of wood or stone. Some roofs are made of zinc, while many have only plastic sheets or grass above their heads. But they are strategically scattered across a surprisingly large area of South Sudan.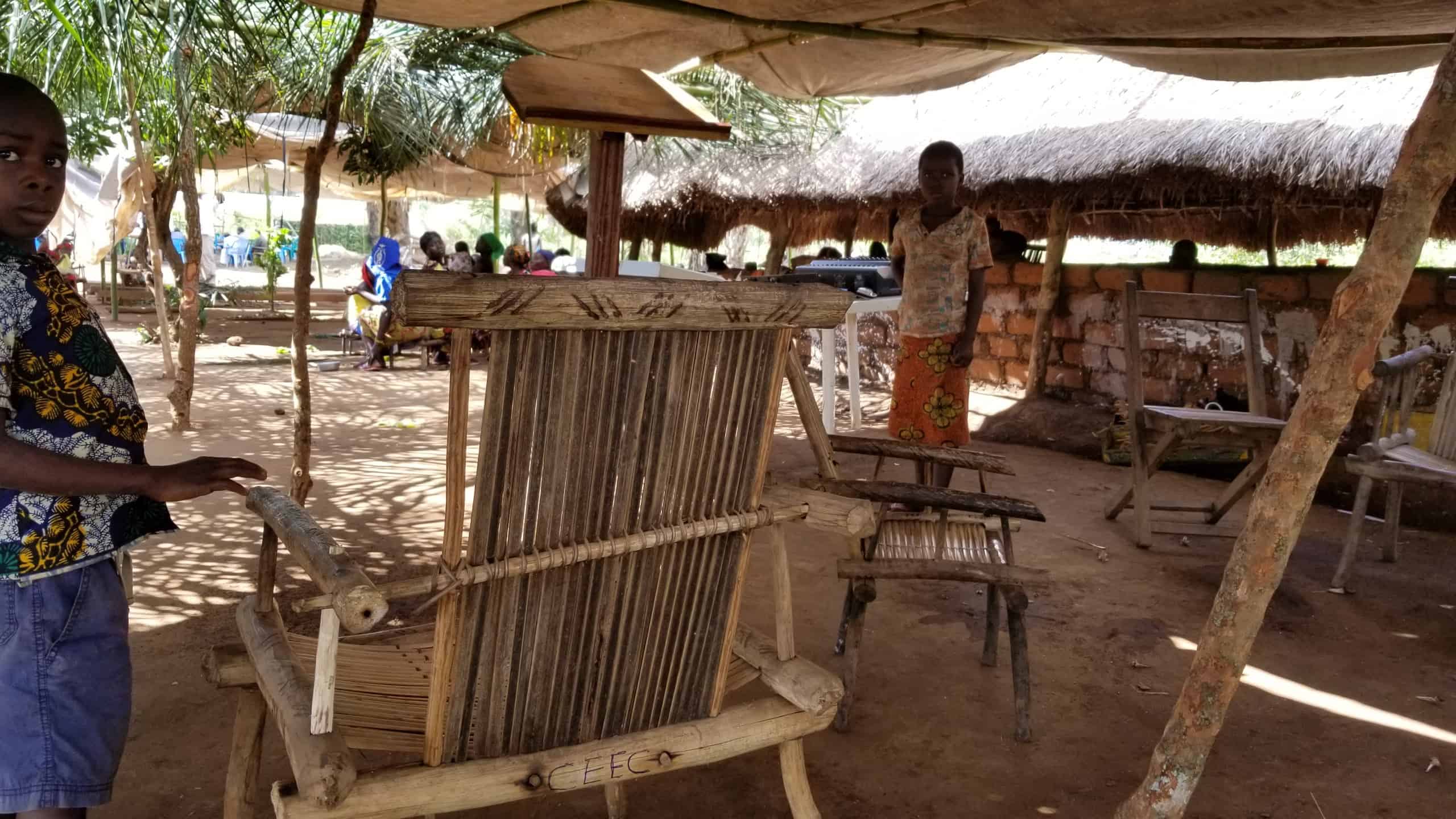 In the western region of the nation, Christ the King Cathedral in Yambio serves as the primary base of operations. Having a water bore hole helps it serve its neighbors. Holy Trinity church lies about 4 kilometers east down the Juba Road, and is bordered by a 2 Sq Km plot of land the CEEC intends to develop for the local community.

Nearby are other churches in Diabio, Gangara Emilia, Nawangu and Nabia Pai. Each of these churches has active and growing congregations, except the one that had to be vacated due to guerrilla activity during the civil war. Thankfully, the recent peace has allowed residents to begin to return to their homes and their church.