WELCOME TO THE INNER CIRCLE
---
FIRST – Beginning tomorrow you'll get Mornings with Bishop Robert delivered directly to your inbox. Ultimate convenience! You're going to love it.
I also sent a confirmation email with the subject line "You're On Our List!" to make sure my emails will come through to you. IF YOU DIDN'T GET IT, CHECK YOUR SPAM or JUNK FOLDER. If necessary, move it back to your inbox and mark it as NOT SPAM so that future emails will not get trashed.
NEXT – Click the button below to download your free copy of COUNT TO ONE.
SPECIAL GRAPHIC TO SHARE – Each week you'll get a special graphic I create that you can share on your social media to open up a conversation about life and faith. The first one is down below!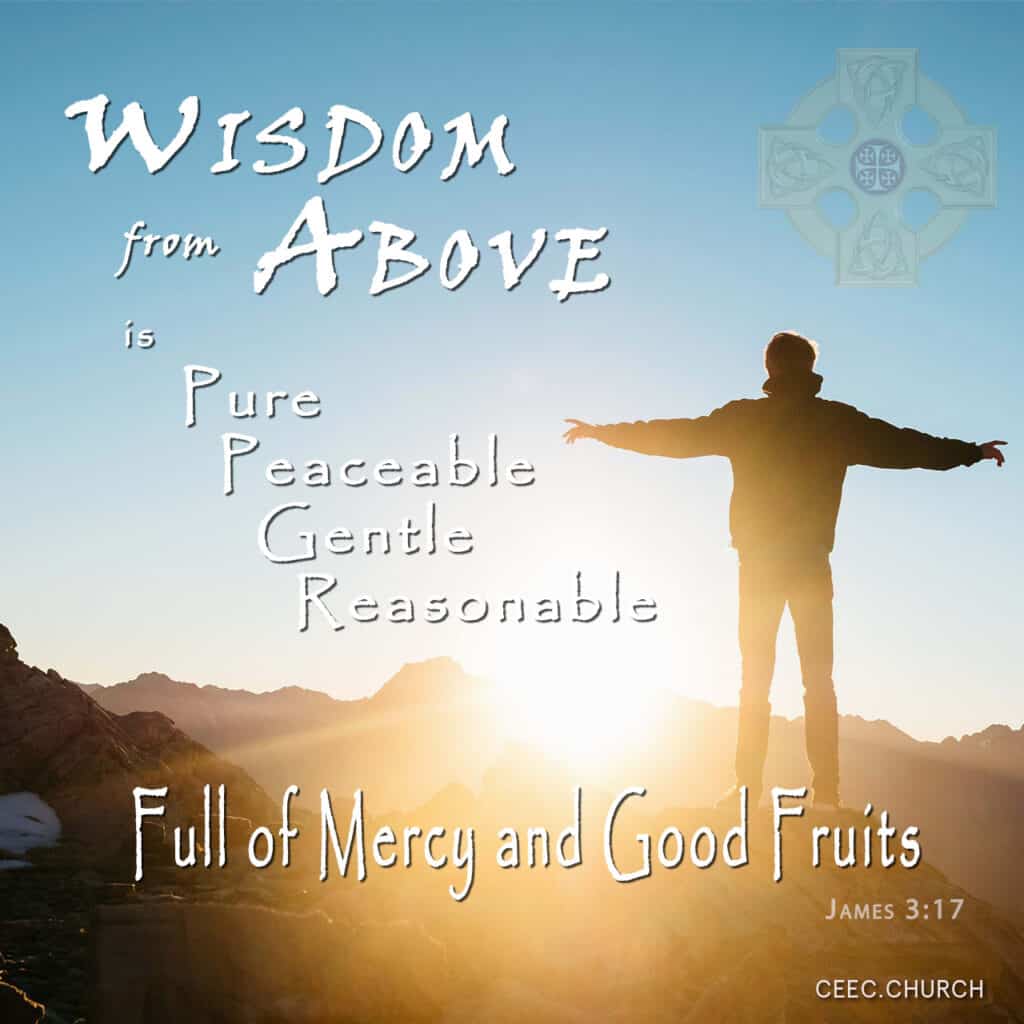 Right-click on the image above, save it to your device.
Then share on your social media and encourage people to grow in their faith.
Click HERE for hundreds of other images.
Find your favorite and share on your social media.