Mexico City —  
Yesterday, at 6:00 am, there was a fire in the Bordo de Xochiaca (garbage dump), in the State of Mexico, where we regularly go to give our Pastoral and Missionary Service. It claimed the lives of two people.
One was an elder gentleman whom we called affectionately "the Uncle," who could hardly move because of his advanced age and his terrible disease of diabetes. The second was his son, a young man (like many who live in the dump, like many in Mexico) who was trapped in the grip of drug addiction.
We feel pain and impotence due to our human limitation …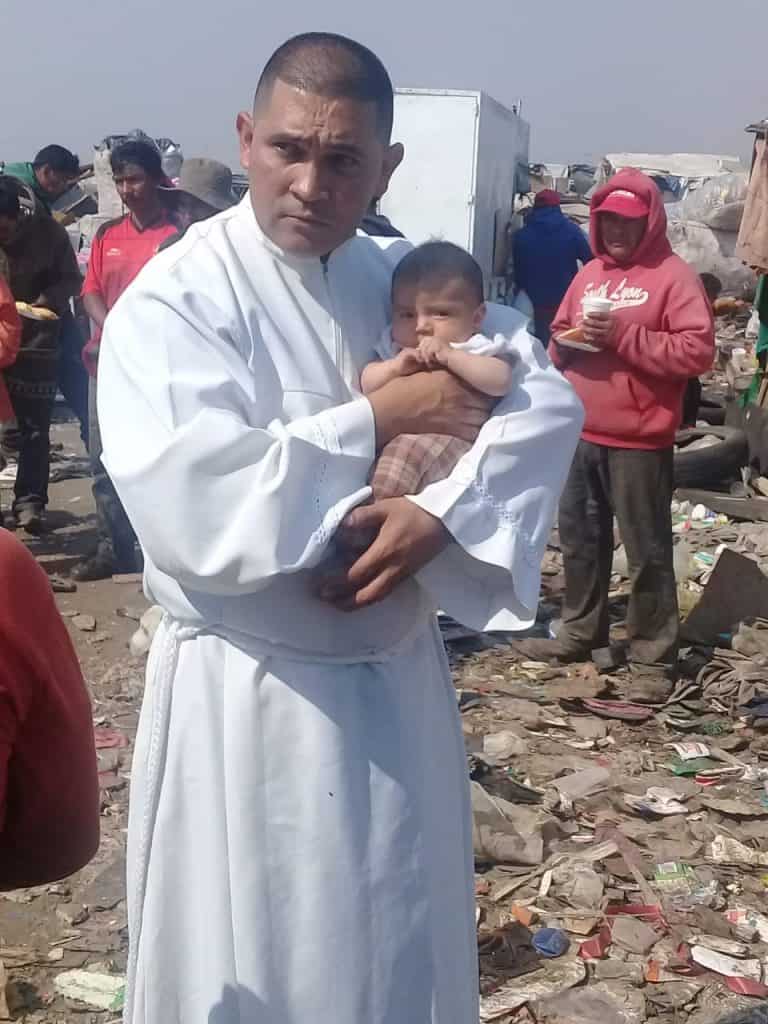 Today, the eve of the Day of Kings, I held in my arms two little innocent babies – young and inexperienced. In the midst of the pain of our brothers in the garbage dump, a visible example of the Tenderness of God.
It is a harsh and sad reality that many ignore or want to ignore these people, so as not to feel all that their conscience demands of them.
Today we have brought a little hope to many Boys and Girls, to Men and Women forgotten by the "powerful" sectors of government, but God's favorites …
A simple gift. Something to eat. Something to wear. And always a hug or a smile … Only that we have been able to serve a large group of people who are also our brothers …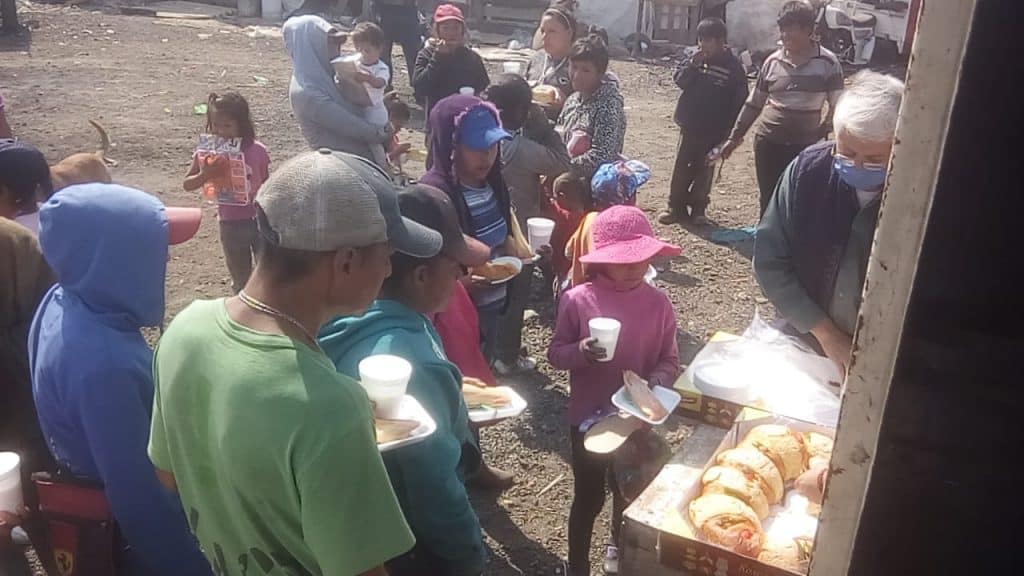 Thank you, My Lord, for this wonderful missionary experience. Help me to say, at the end of my days: "I have been useless servant, I have only done the duty that belonged to me."
Why…
IT'S WORTH BEING A MISSIONARY!
Blessings from Mexico …
BISHOP JORGE SANGUINO
CEEC.CHURCH
Colombian Missionary in Mexico.