January 8, 2020. Pakistan. By Bishop Hizkiel Bhatti
Christmas In Pakistan
I have the joy to share some photos of our Christmas activities and celebration in Pakistan.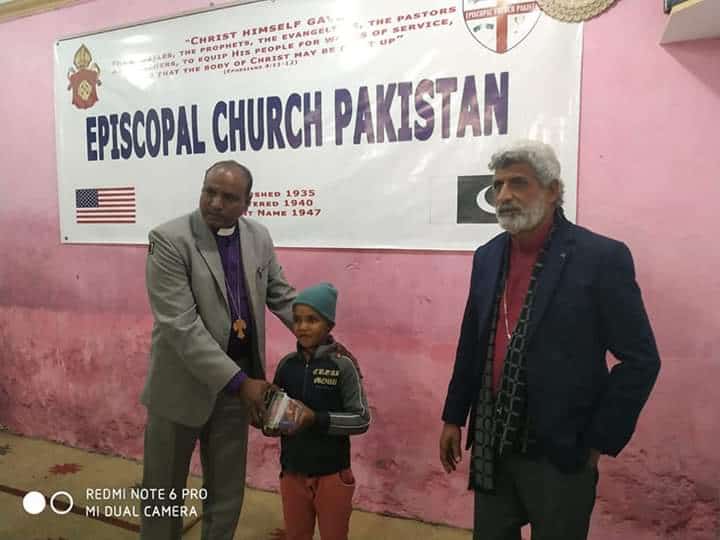 Several children received gifts in the name of Christ. These poor children would not have been given other gifts, in all likelihood, since their situation is so difficult. It is a privilege to be able to bring some small joy to their hearts and a smile to their faces.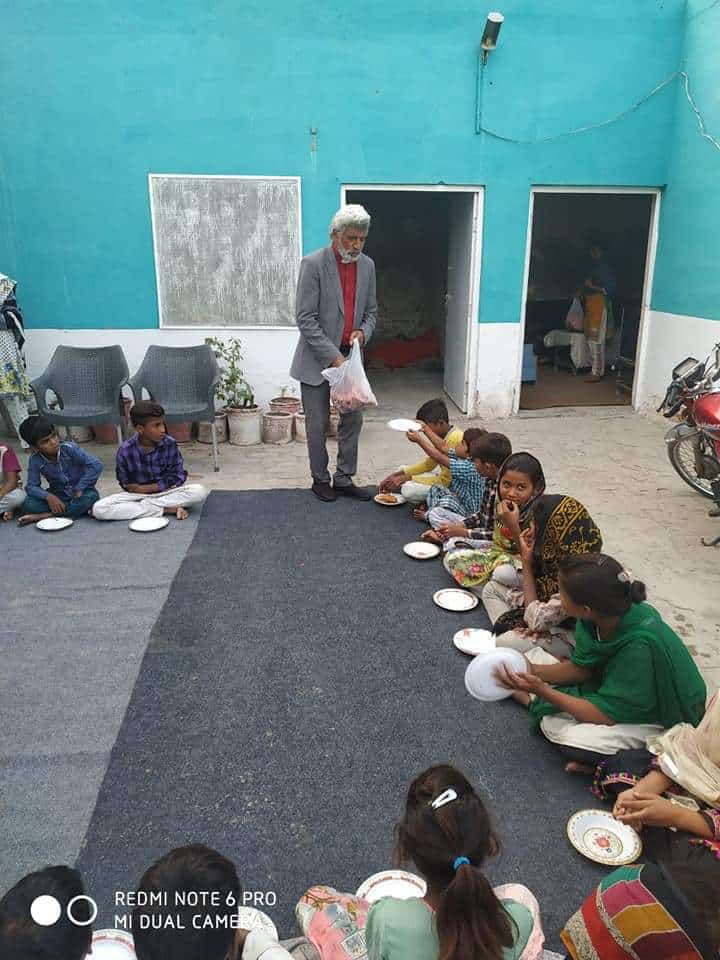 All of the children were provided a meal.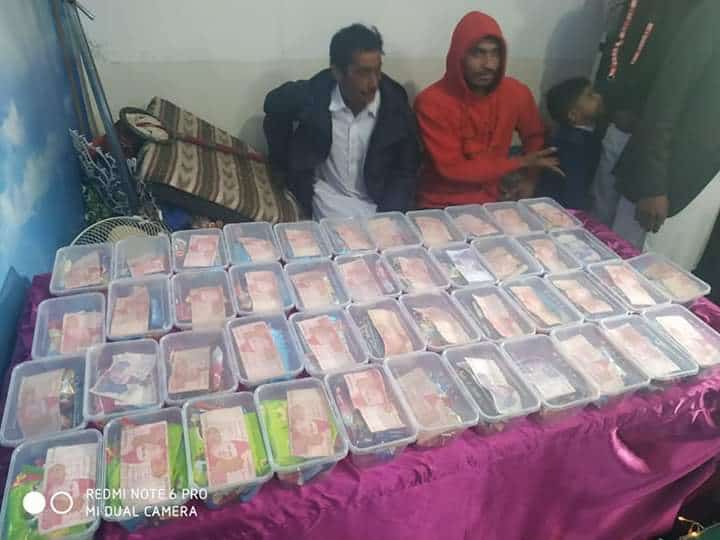 Some of our workers, with the gifts to be distributed to the children
CEEC.CHURCH Bishops in Pakistan are seen here arriving at the Christmas celebration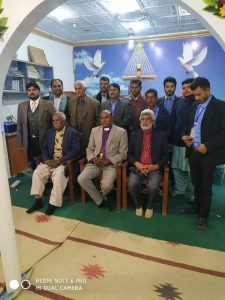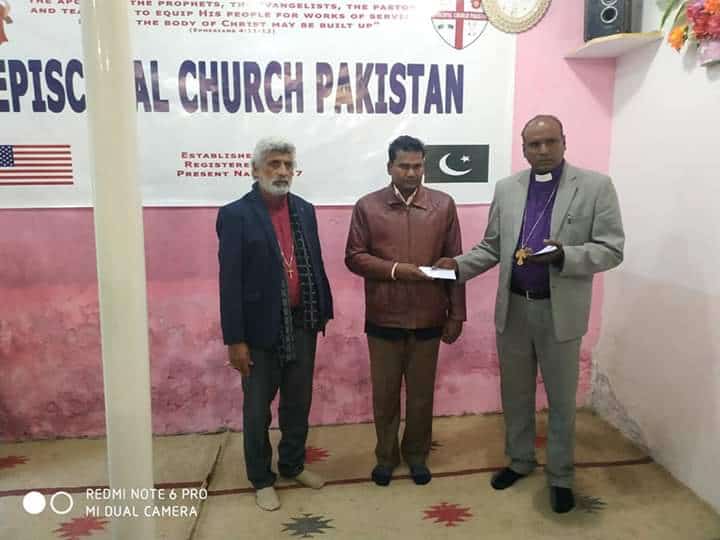 Some of our CEEC.CHURCH pastors also received gifts to help in their church planting operations
We rejoice in the growth of the Kingdom of God in the nation of Pakistan.
There are many opportunities for anyone who wants to assist us in the work we are doing in Pakistan. I'm available at hizkiel(dot)bhatti(at)CEEC.CHURCH(dot)church if you have any questions or want more information. Just replace the (dot) and (at) words with the normal symbols to have a workable email address where you can reach me.
Blessings in Christ,
Bishop Hizkiel Bhatta
CEEC.CHURCH Diocese of Pakistan
EPISCOPAL CHURCH PAKISTAN