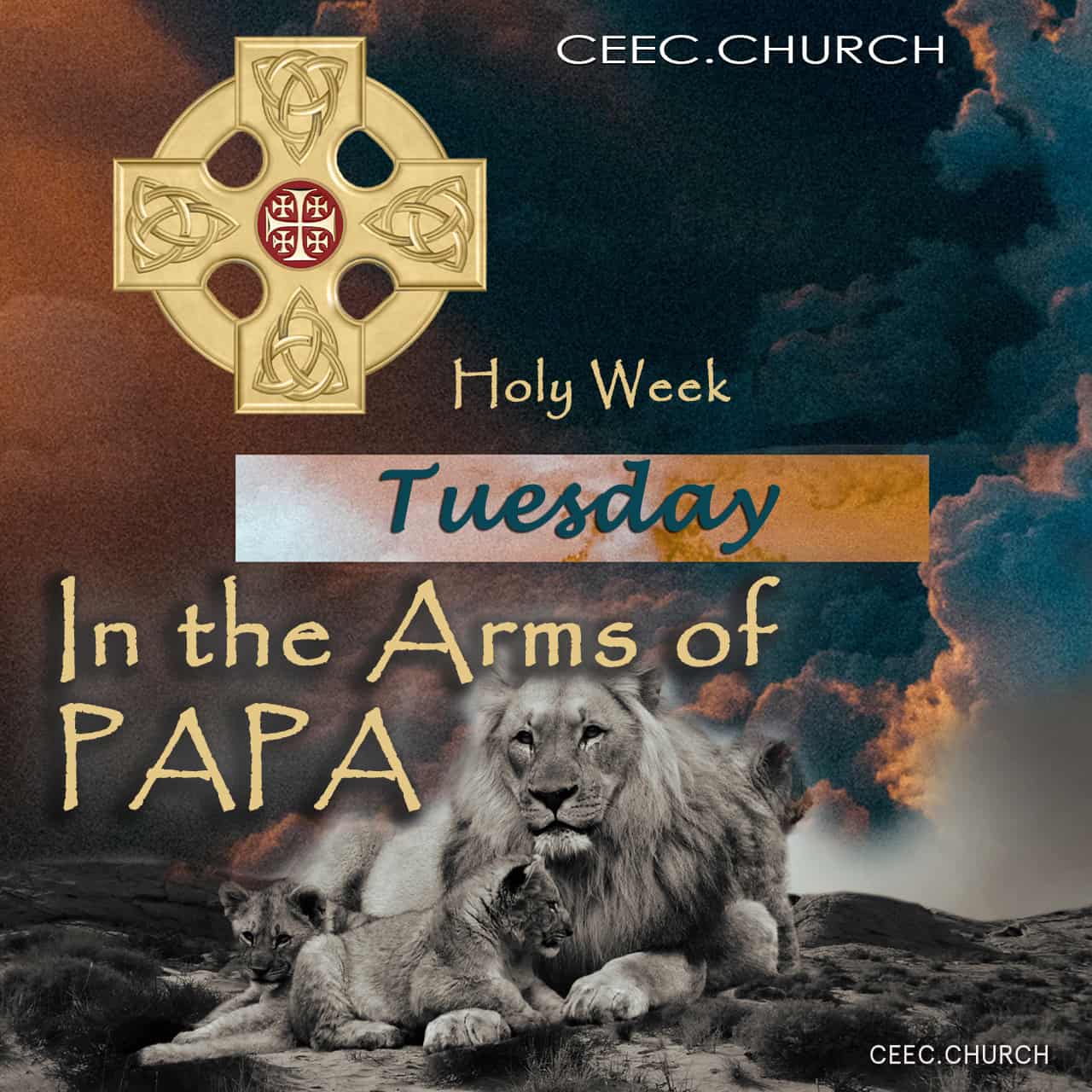 SAFE, SECURE, PROTECTED, OVERWATCH, LION, COMESEE,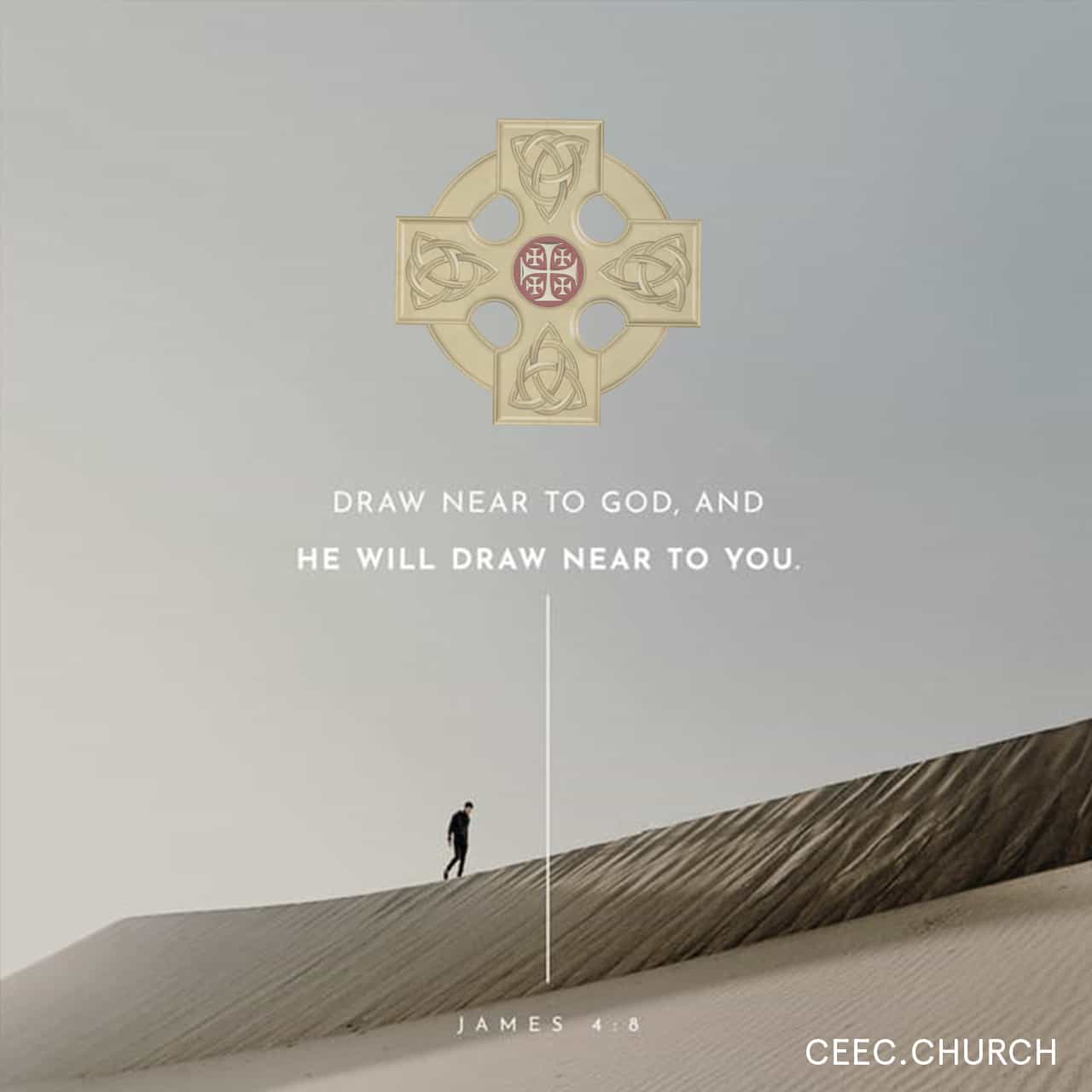 Work a nice safe job in a nice safe community, then go home in a nice safe car to a nice safe house. Nice. But Jesus calls us beyond "nice" to a walk of faith.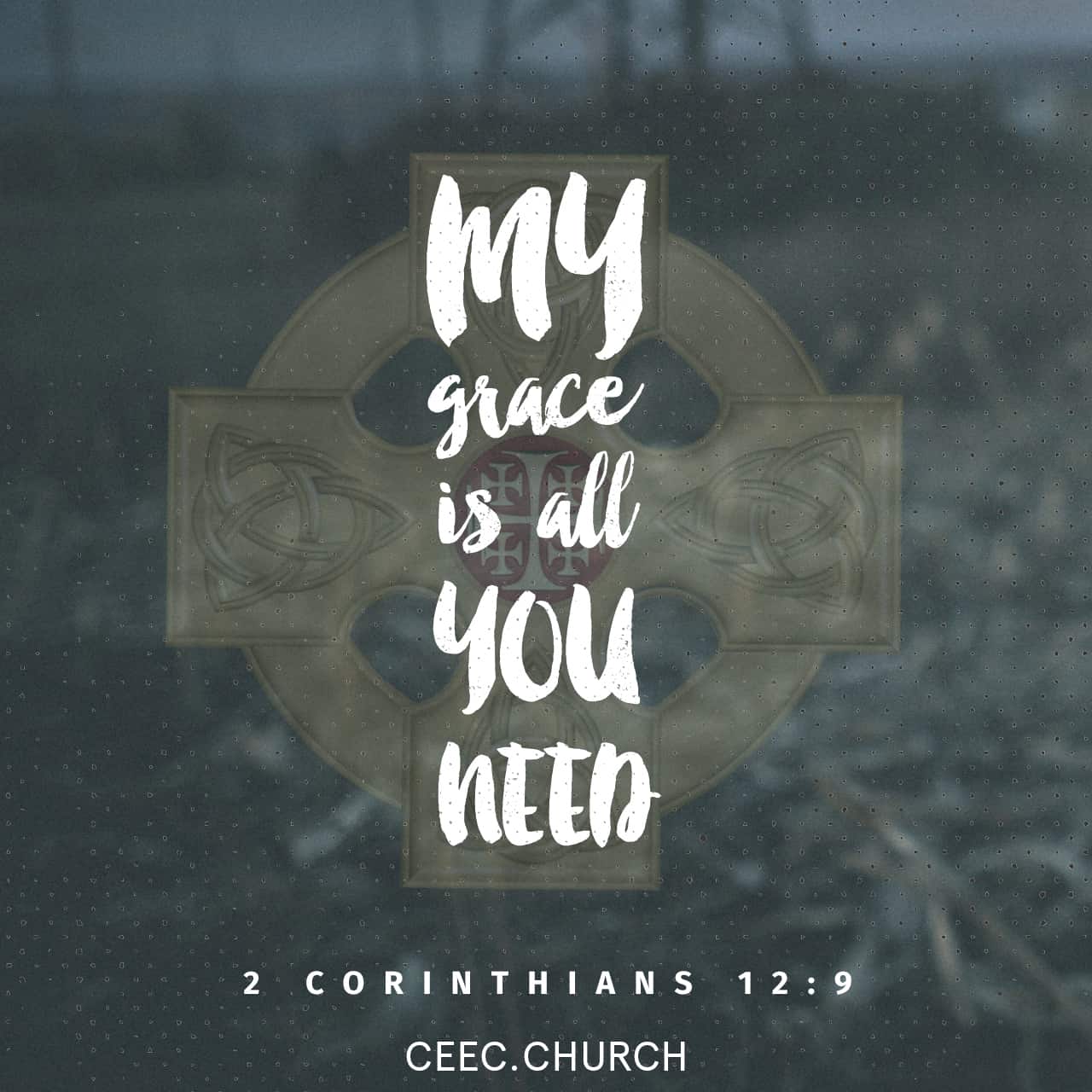 Four of Landseer's lions dominate Trafalgar Square.
But one his best works transformed a massive stain into a mural.
It's a picture of GRACE you won't want to miss.