Bishop Fabiano Camelo Nascimento oversees a growing convergence movement of eight churches in Brazil, and personally leads the 100-member Episcopal Missionary Church in the city of Luziania in the State of Goiás.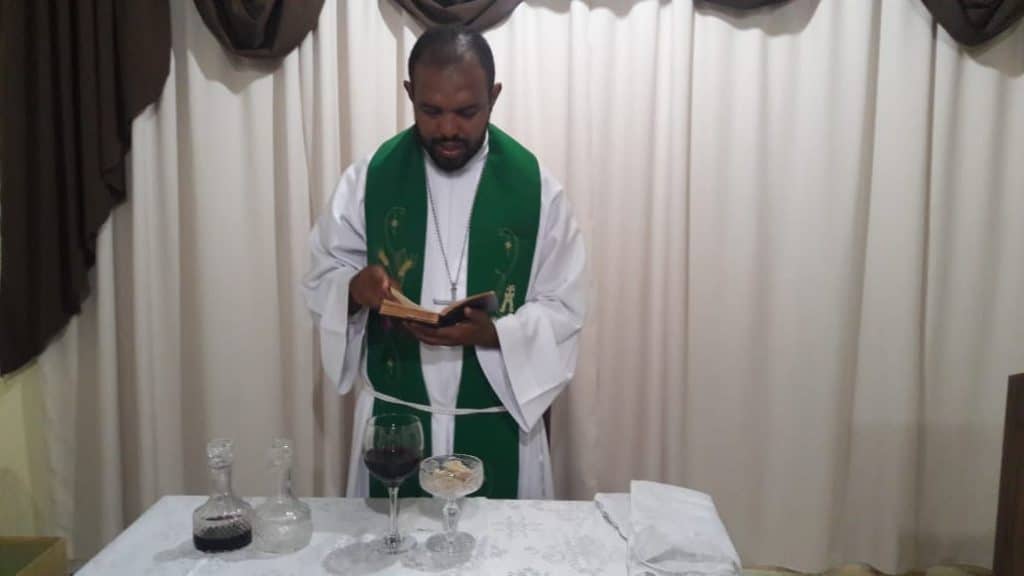 Don Fabiano has planted four churches in Brazil. Along with the Episcopal Missionary Church in Goiás, he established the Fourth Dimension Community in Brasilia, the country's federal district.

The Fourth Dimension Community was the fruit of a work that brought together brothers from various denominations – Catholics, Protestants and Pentecostals – determined to show the love of Christ in a convergence worship setting. Since his work required Don Fabio to move to Goiás, the church has been led by the Reverend Joaquin.
The Eastern Crest Church was a mission of the Syrian Orthodox Church of Antioch, whose founder has joined hands with the CEEC.CHURCH. Now he and his small community have joined our movement. Finally, there is the Carismatio Ministry, work in brothers and sisters in Christ who have a background with the charismatic renewal. Not long ago, the Reformed Christian Church led by Bishop Alna Casteudo came to work with us in demonstrating the unity of the Body of Christ.
The CEEC.CHURCH churches in Brazil have an active mission ministry, led by a number of brothers who do evangelism and lead reunion revival. Not long ago, the evangelism ministry encountered three women who were engaged in the practice of witchcraft. A battle ensued in the heavenlies, as the evangelists prayed for and witnessed to the women who were trapped in this demonic state.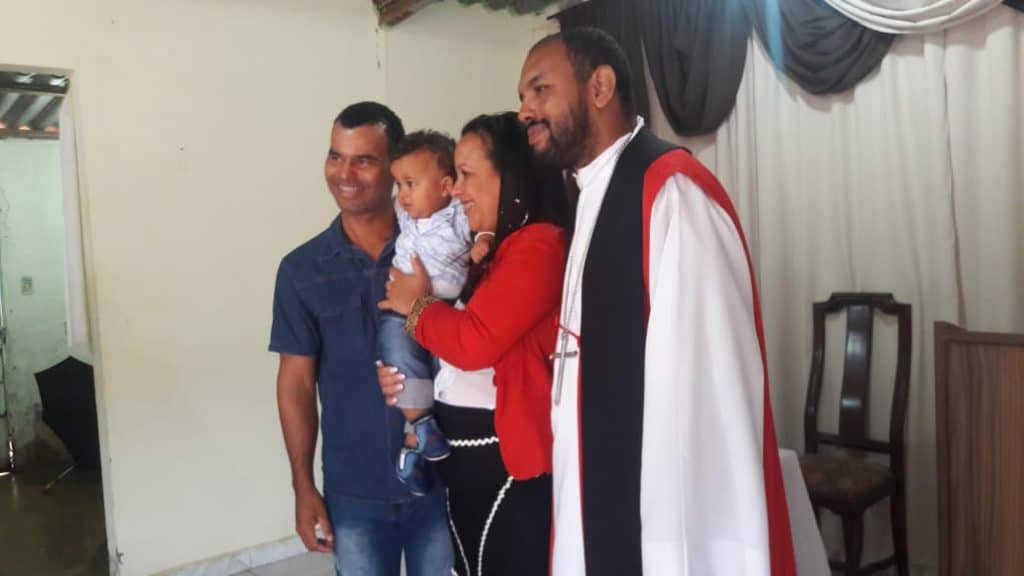 Finally, praise be to God Almighty, the women were delivered, accepted Christ as their Lord and Savior and became believers! This led to healing and restoration in their families.
A period of discipleship, catechism and instruction in the Bible culminated a few weeks ago when each of these women was baptized and received the sacrament of confirmation. Today these women are part of the growing work of Jesus Christ in Brazil, where God is moving powerfully in many networks and churches that are devoted to Him. The move of the Spirit of God is leading not only to revival, but to real reformation of foundational issues that have impacted Brazil for generations.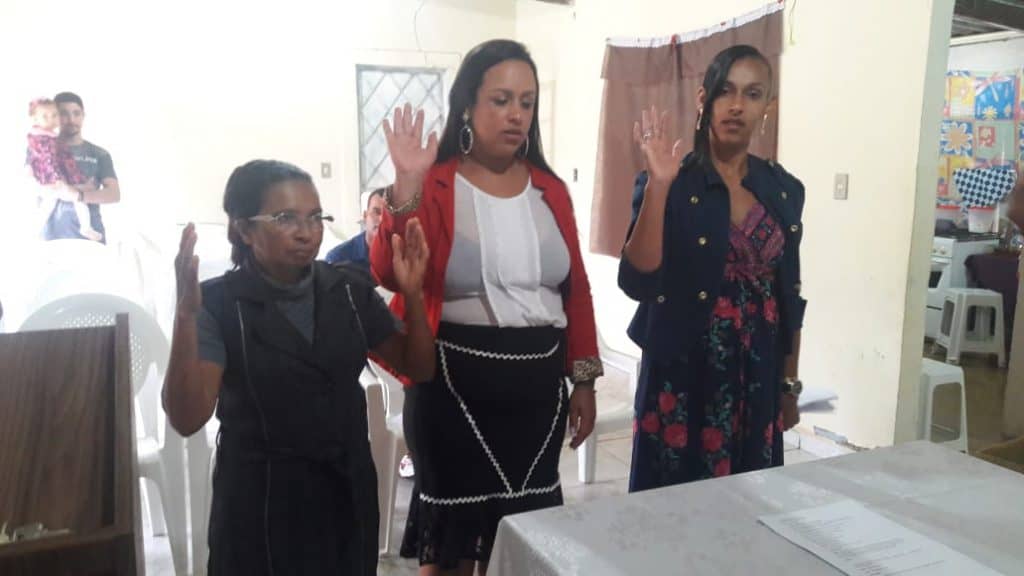 "I pray that all of them may be one, Father, just as you are in Me and I am in You. May they also be in Us, so that the world may believe that You have sent Me.

Jesus (John 17:21)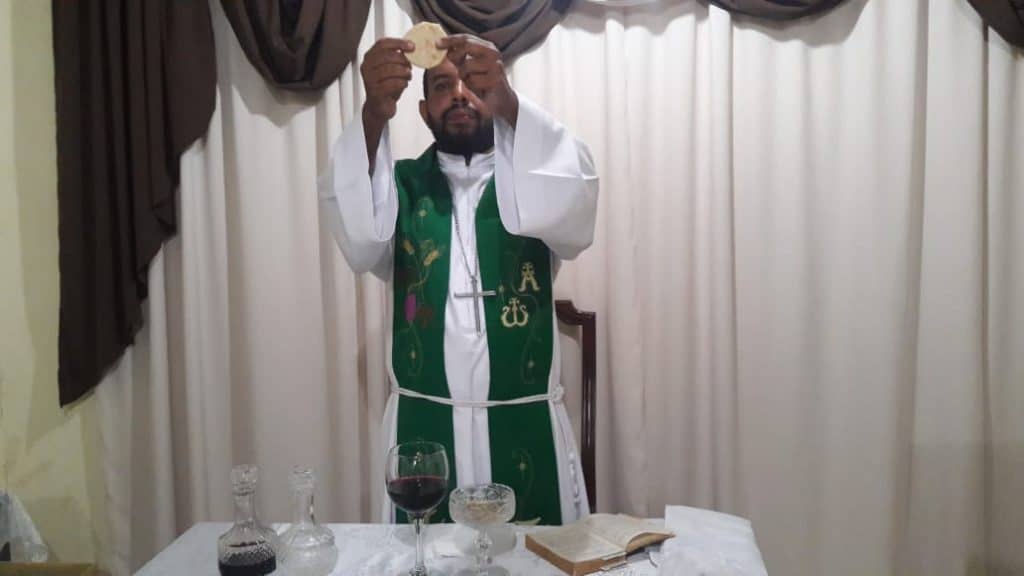 We rejoice in the growth of the Communion in Brazil under the leadership of Bishops Nascimento and Casteudo.
May the Lord continue to break down walls of division and draw people to the truth of the Gospel when our love for one another and our heart for unity is seen.