PAKISTAN – In Pir Mahal (the TOBA Diocese)
The CEEC.CHURCH is sometimes known by different names in different nations, either as a result of previous registrations of historical necessity. In the Islamic Republic of Pakistan, the world's fifth most populous nation with a population of 212 million, the CEEC.CHURCH is known as THE EPISCOPAL CHURCH OF PAKISTAN.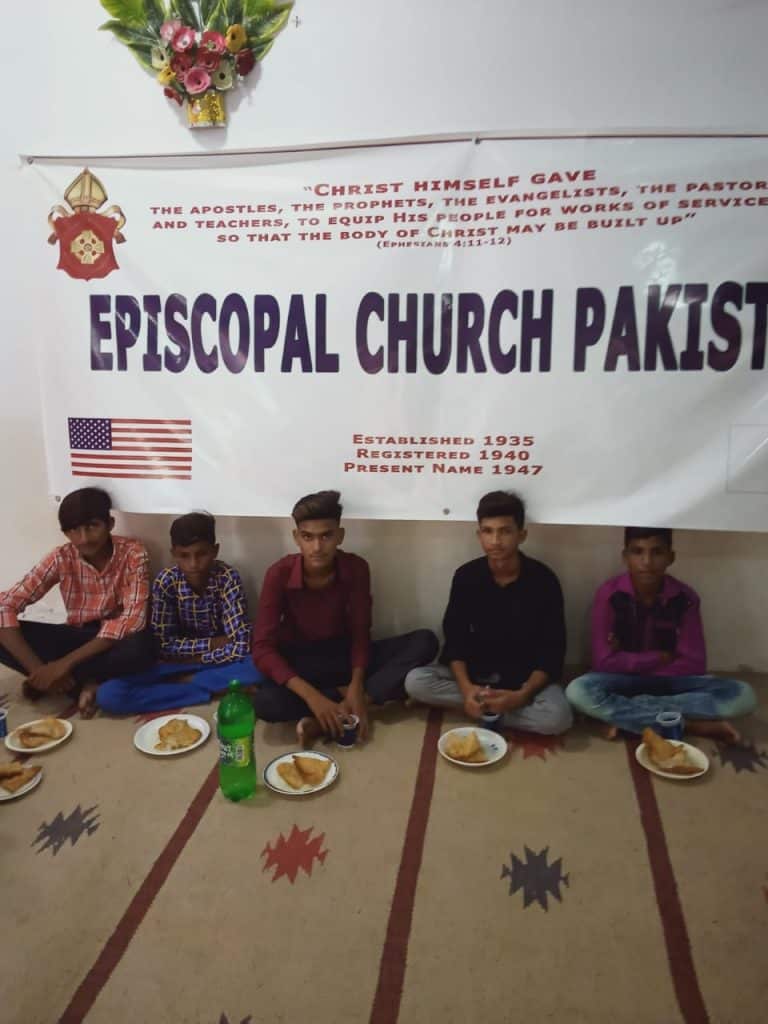 In every nation we serve, youth are always a focus of our ministry. Today's youth represent tomorrow's leadership, and the need to build a strong foundation has never been greater.
One of the young leaders of the CEEC.CHURCH in Pakistan is Evangelist Waseem Akhtar, who is part of the leadership team for the Episcopal Youth Ministry in the Pir Mahal diocese.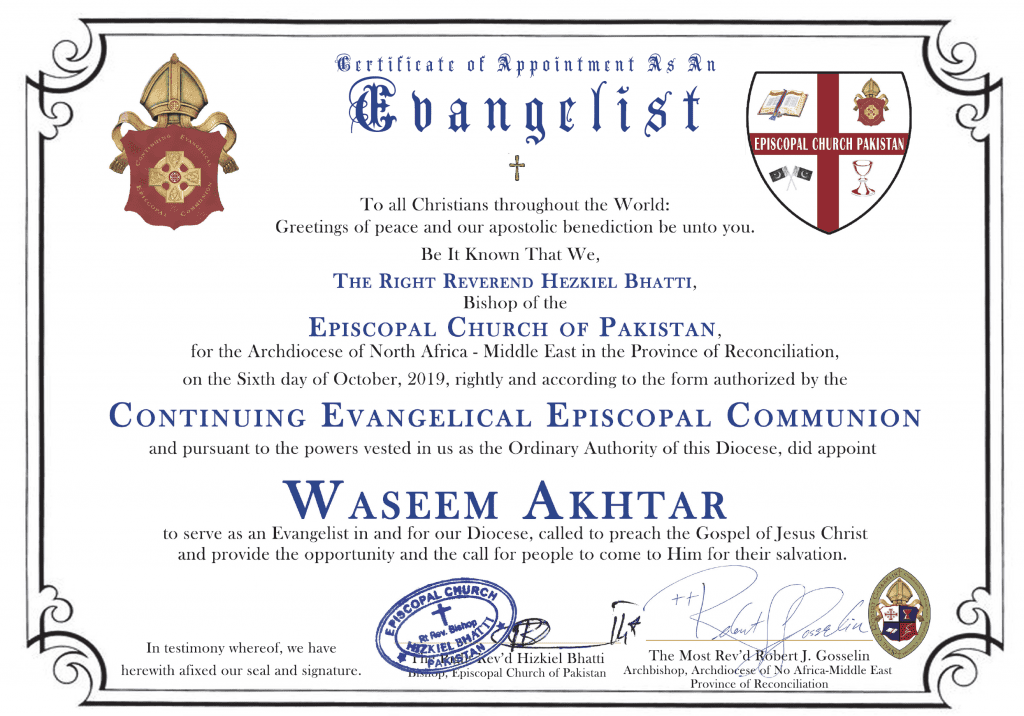 Waseem was appointed to the office of an Evangelist in October of 2019. As these photos demonstrate, he has been an effective tool in the Lord's hands.
Let's rejoice with the team from Pakistan, and enjoy these images of youth being given Bibles and learning to love the Lord Jesus Christ with all of their hearts, souls mind and strength.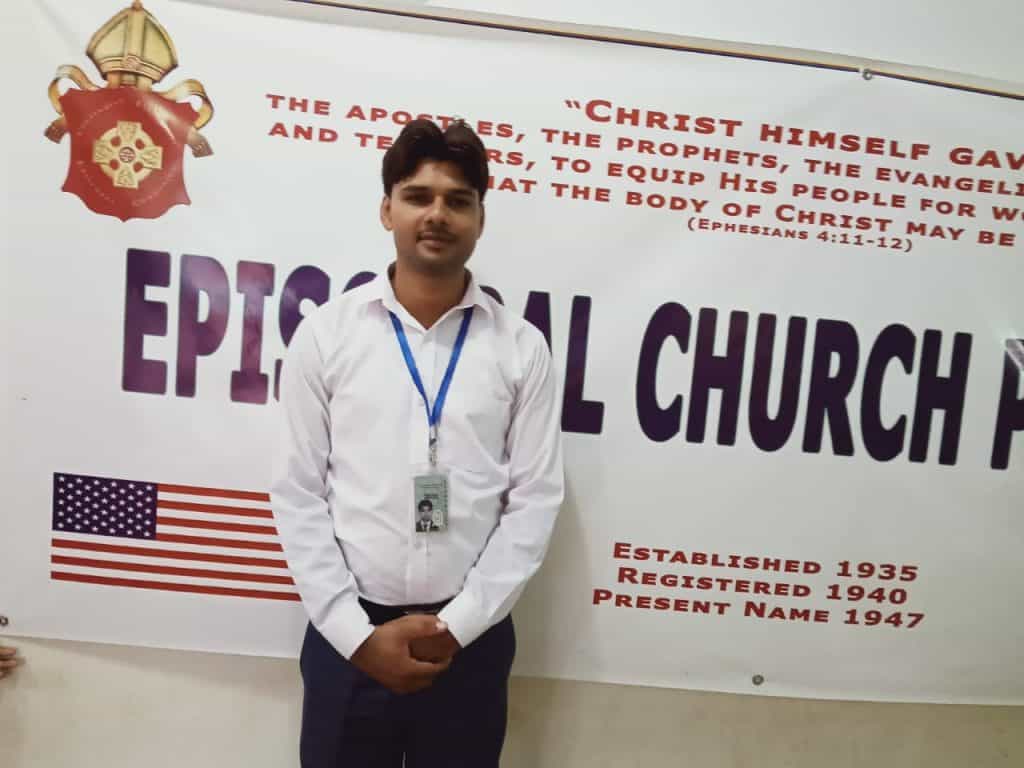 We also have an extensive and vibrant Sunday School program operating in this same diocese that is targeted to reach younger children.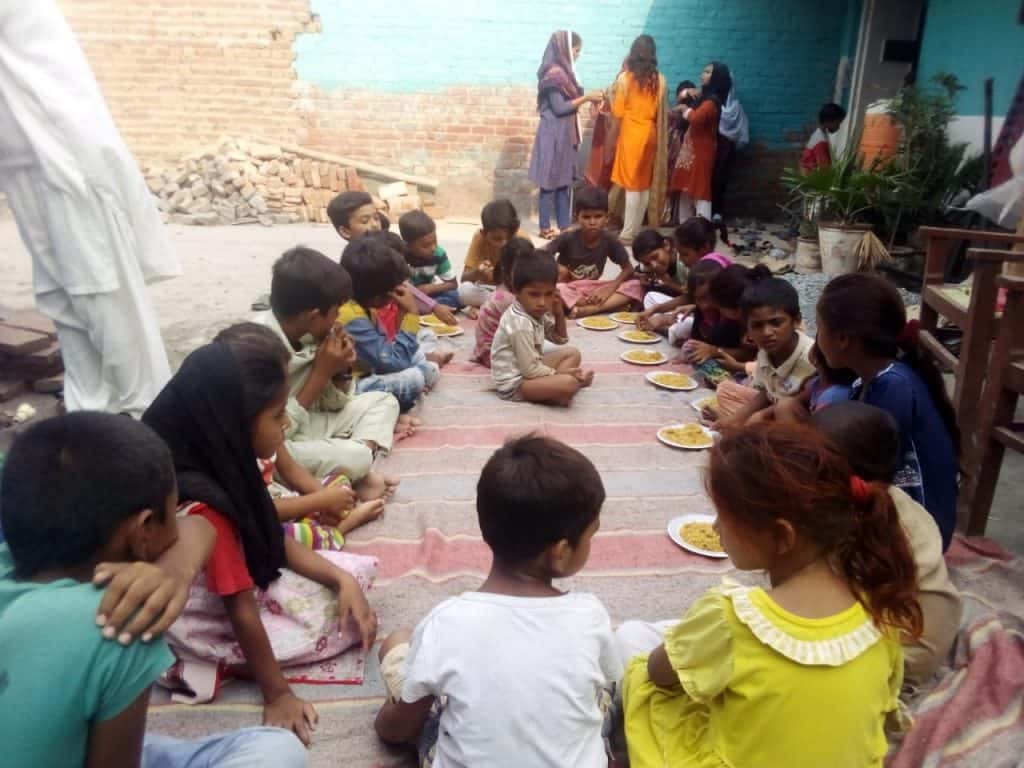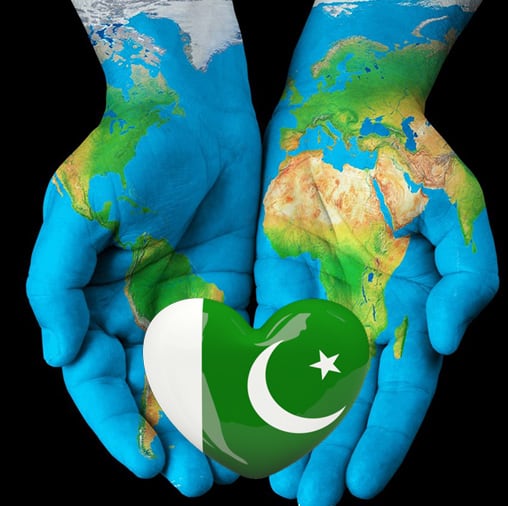 You can help the work in Pakistan. If you click the HELP BUY BIBLE OR RICE button, mark your donation for use in Pakistan. 100% of your gift goes directly to the work in Pakistan. The CEEC.CHURCH covers all transfer fees for remitting the money to Pakistan.