May 2020 – Pakistan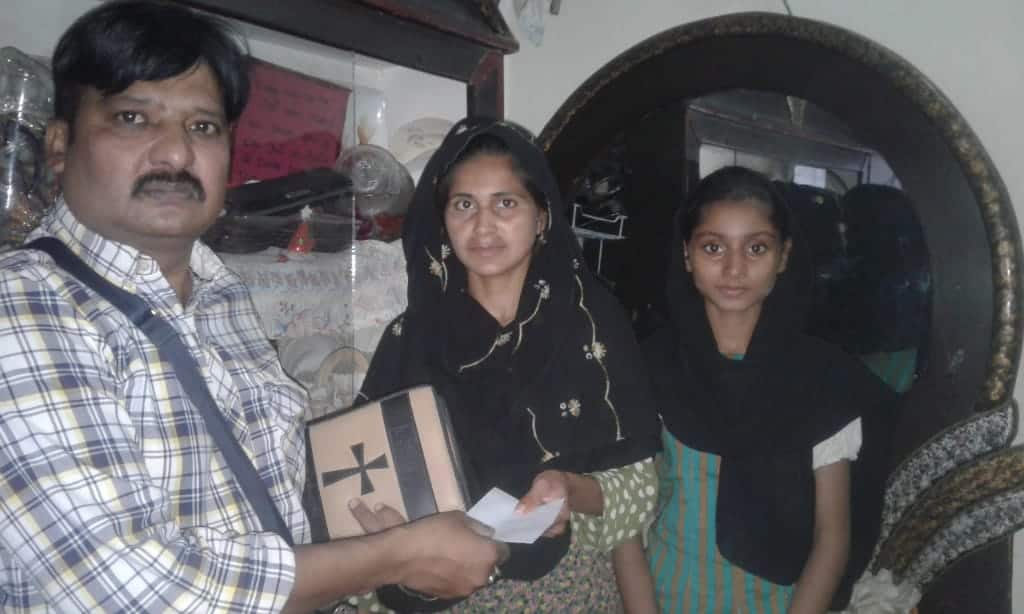 In the midst of the COVID-19 disease, in the midst of personal loss, in the midst persecution and uncertainty – the Episcopal Church of Pakistan (as the CEEC.CHURCH is known there) continues to deliver food and funds to those in need.
Like every Christian in Pakistan, showing his neighbors that Christ cares for the needy is a difficult job for Fr. Nadeem. First of all, the total number of Christians in Pakistan is estimated at 4 million, just barely 2% of the population. The majority of the population are Muslims, and persecution is a daily fact of life.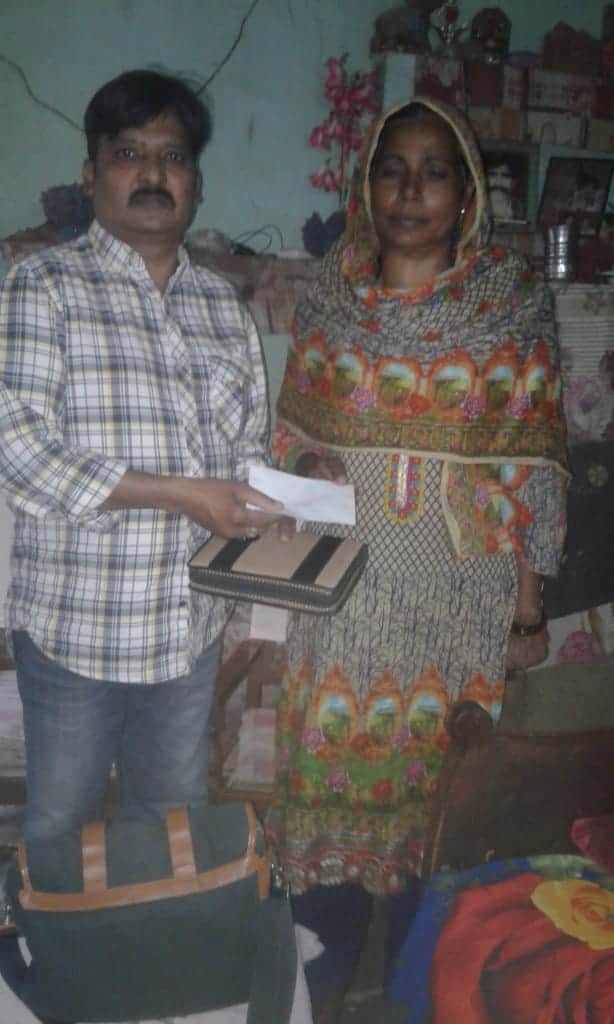 One needs to be wise as a serpent and innocent as a dove. A low profile is a definite advantage. But it is their reliance on the power of the Holy Spirit that characterizes our bishops and clergy in the Islamic Republic of Pakistan.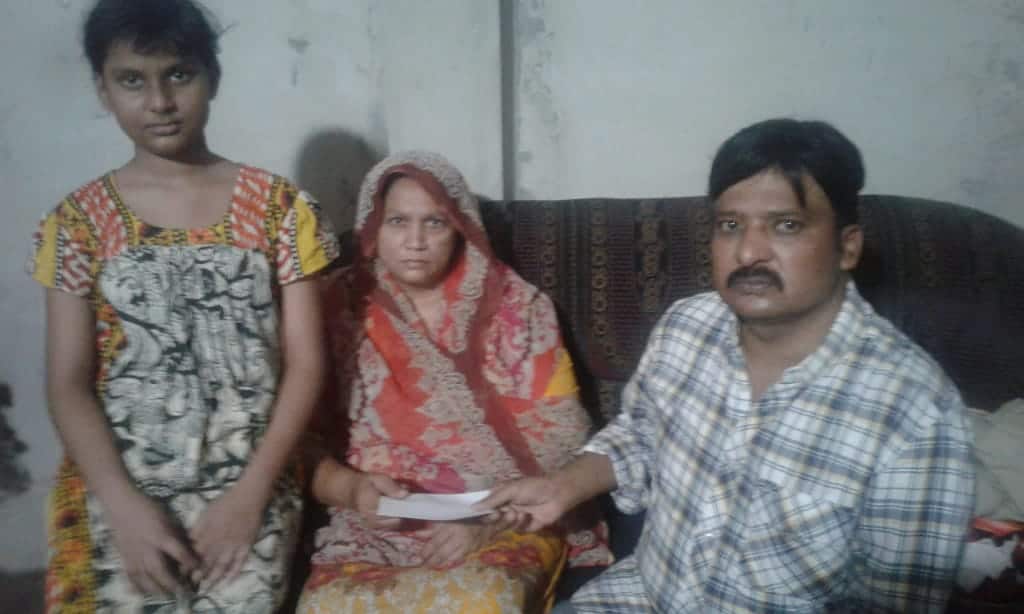 Whether distributing food or sharing a small financial gift to help with other household expenses such as rent or utilities; followers of Jesus in that nation live life on the edge. But it is the edge of HOPE, not fear.
Further distribution in the cities of Harappa AND Sahiwal, Pakistan