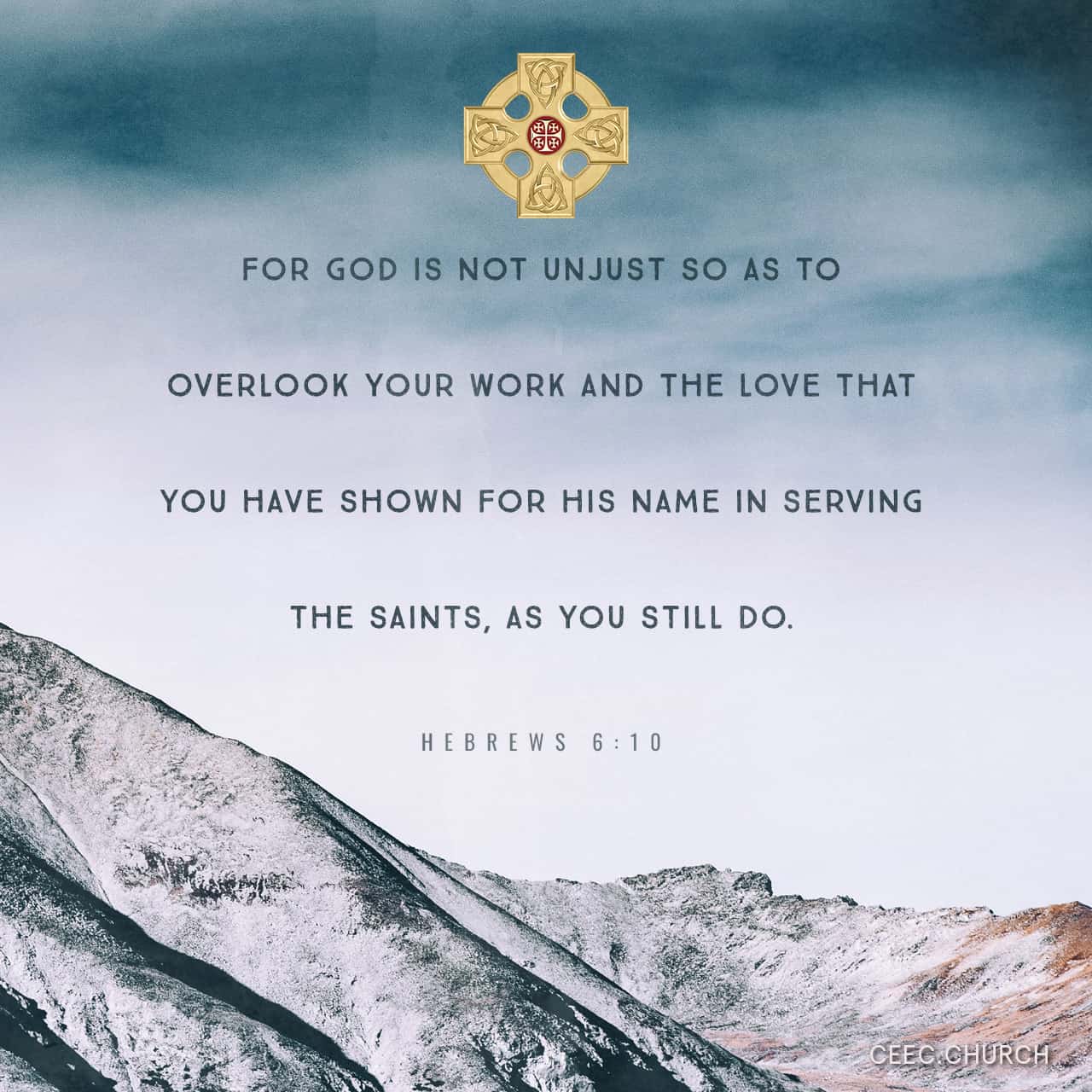 Some people have amazing memories, others not so much. But God never forgets. Ever.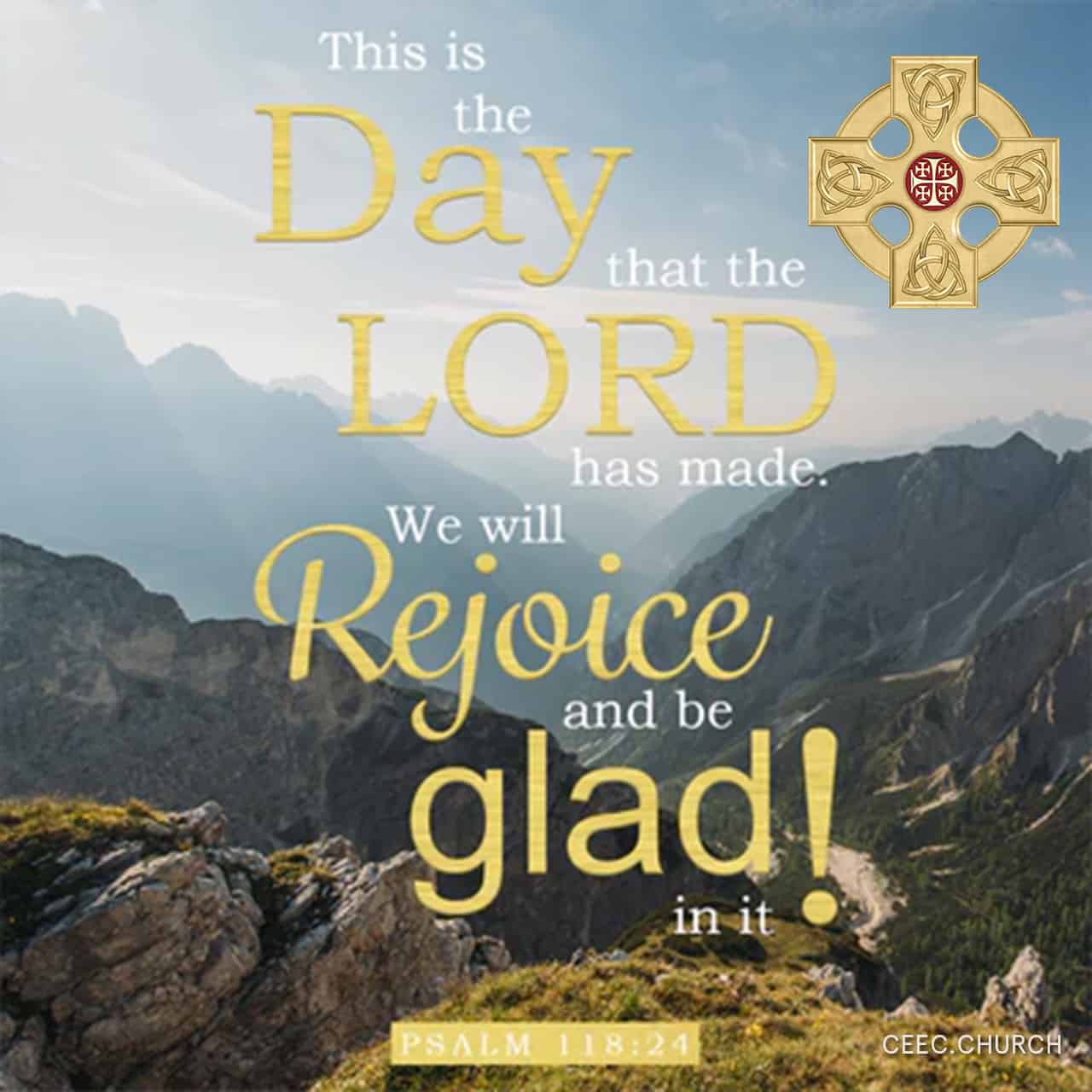 Some days are SO SPECIAL they need an annual celebration. But others are even MORE special, and so they need something else. TODAY is a VERY special day. Do you know what day it is???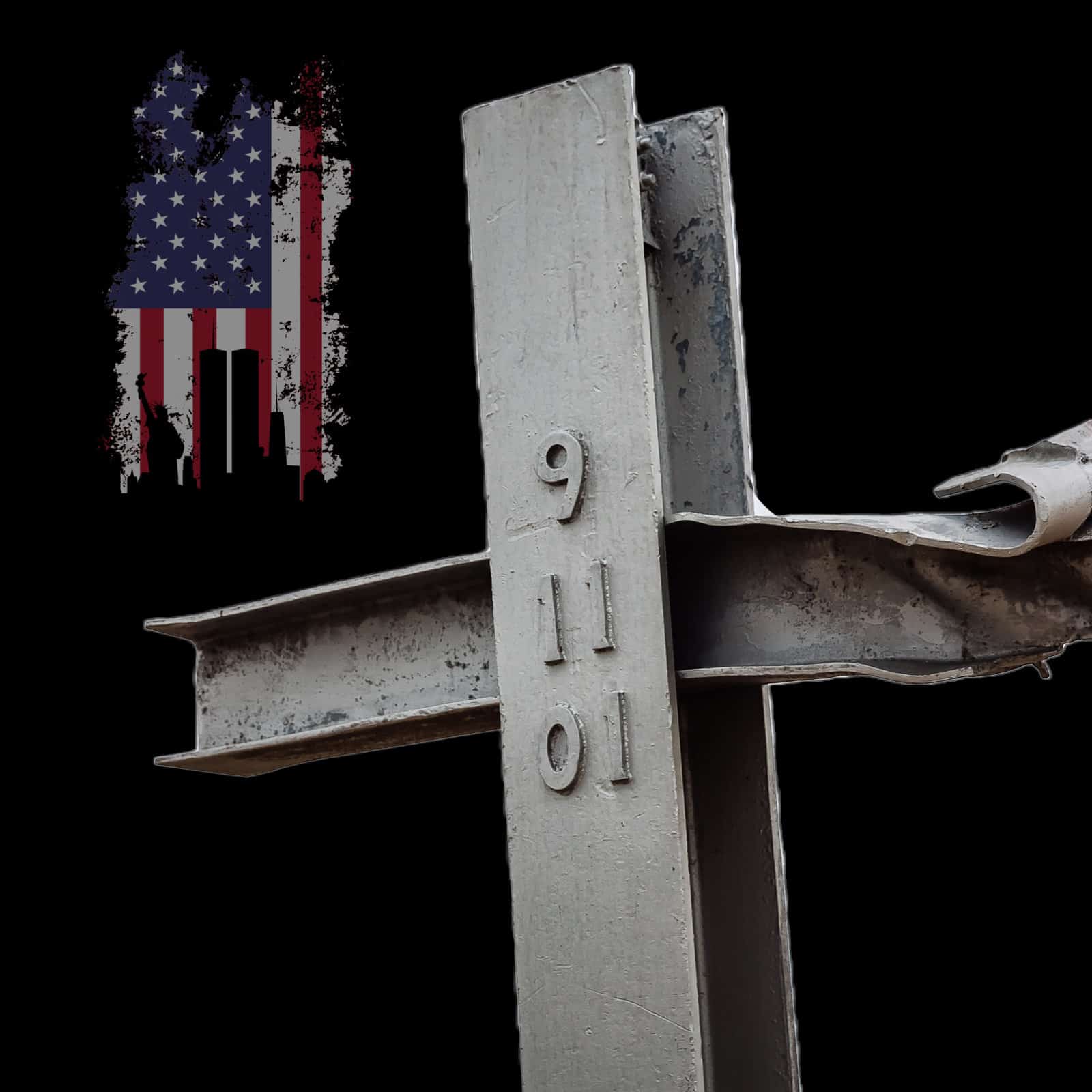 9-11 is a day that always puts a knot in my stomach. Some things should never be forgotten. I'm not speaking of the cowardly terrorism, but the incredible heroism of so many.