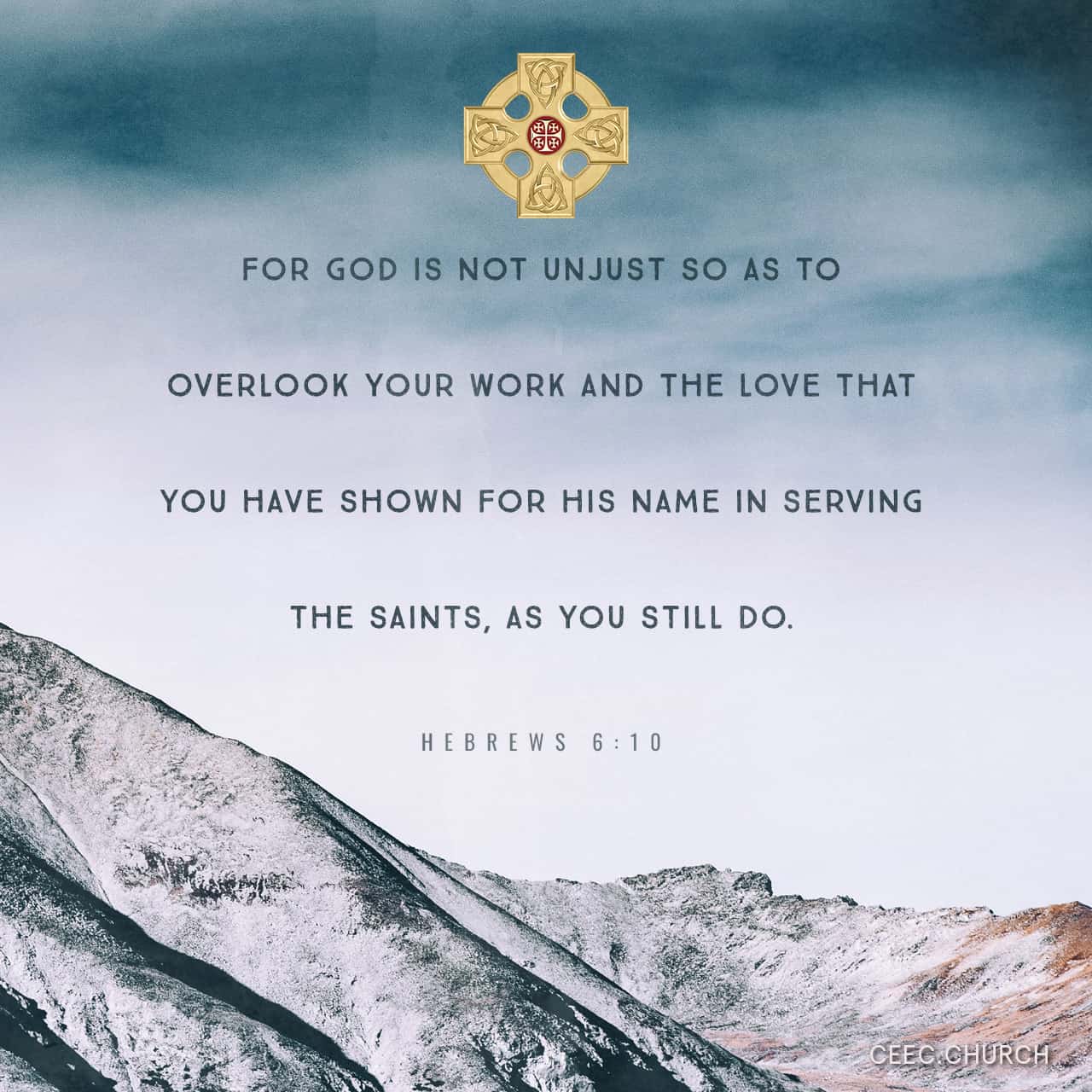 Some people have amazing memories, others not so much. But God never forgets. Ever.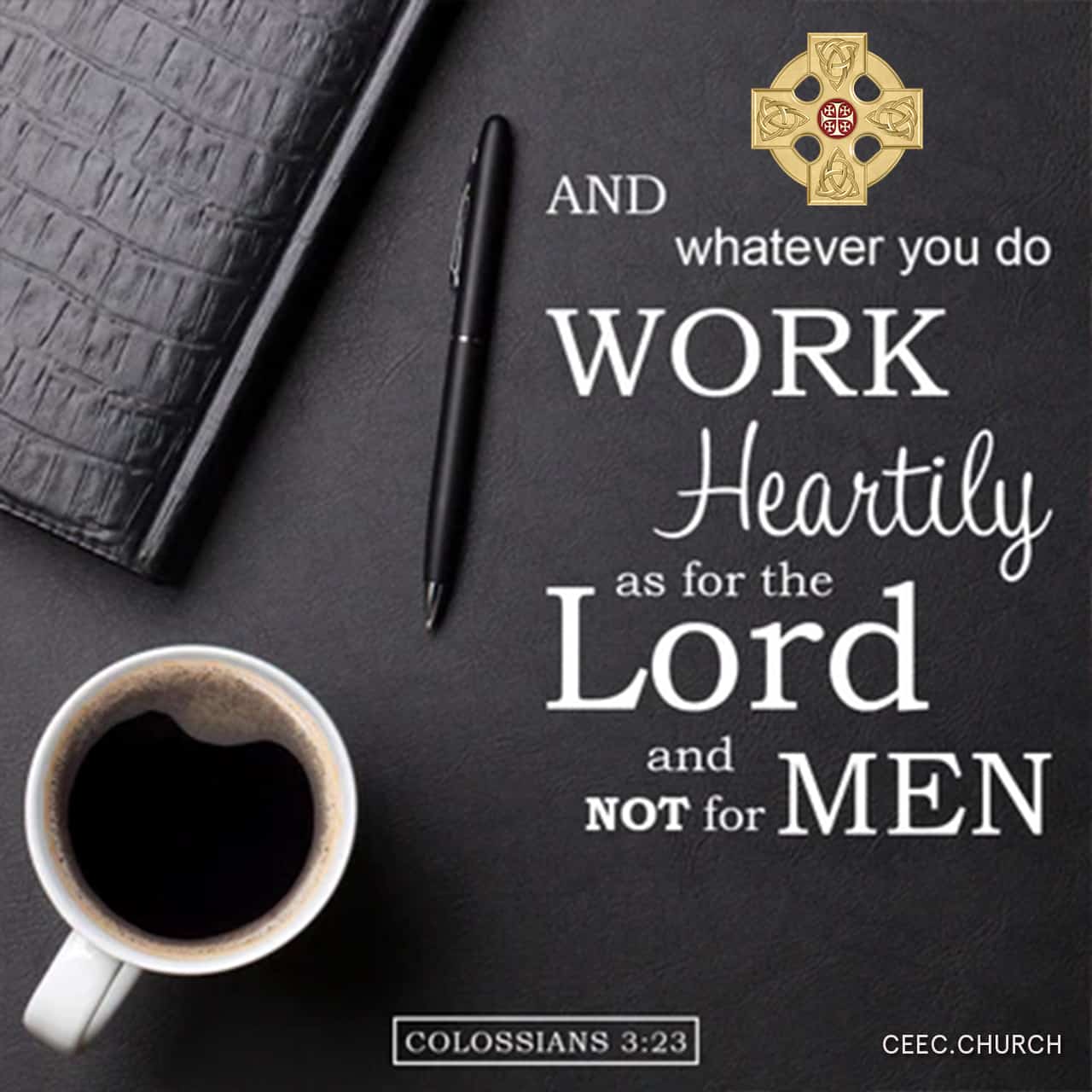 Everyone is doing something. How about YOU? What are YOU doing? And what impact does it have? Here's a way to make ANYTHING more significant.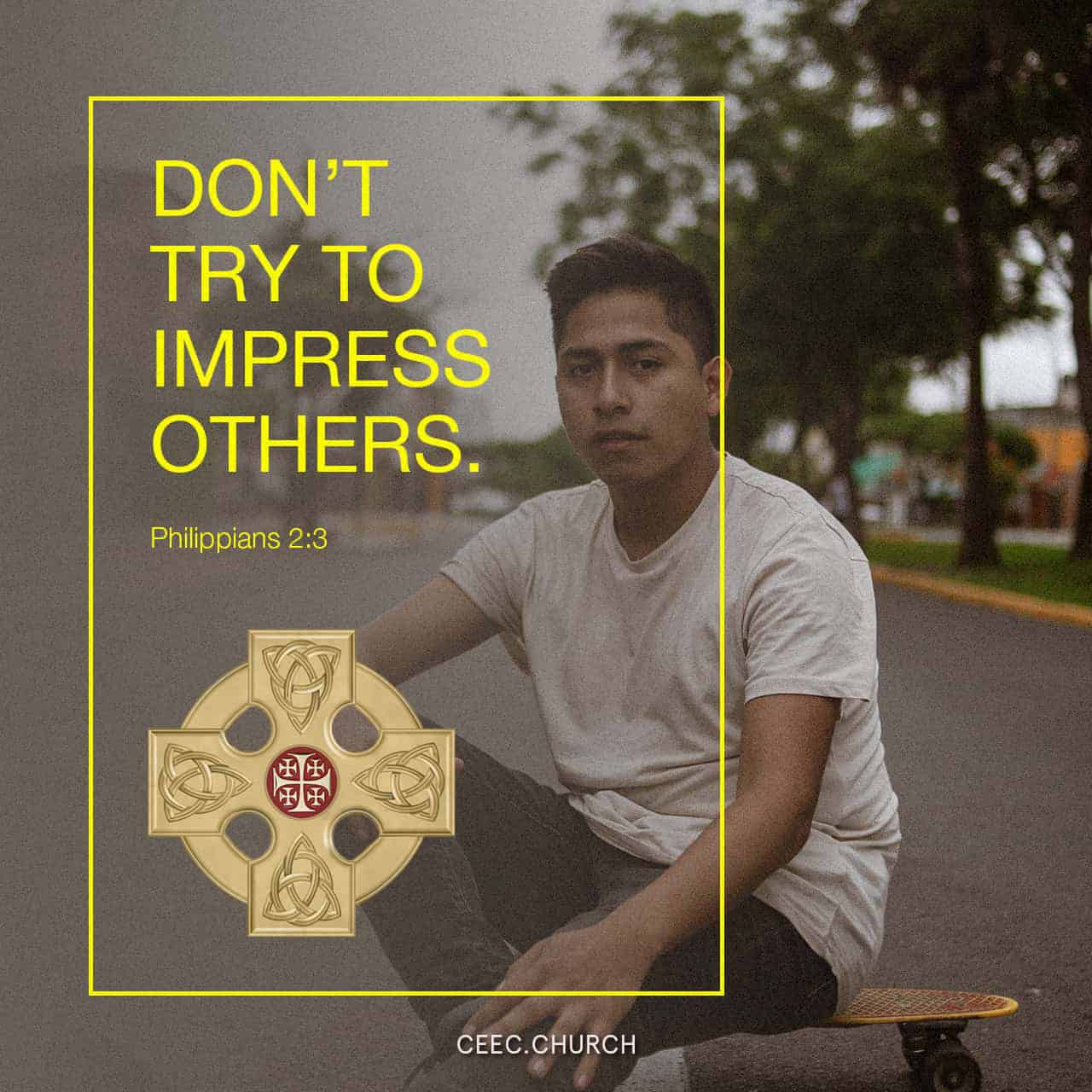 What do you claim as a source for PRIDE?
What would you say the opposite of pride is?
Here's a view of pride that will surprise you …