The Continuing Communion received over $1600 in donations dedicated to helping alleviate pain and suffering from the COVID-19 crisis. Here is a brief summary of how funds were distributed and the impact it had.
REMINDER: All of you are invited to join into our CEEC.CHURCH MOMENTUM group on WhatsApp, where we have an active prayer chain. We currently have about 45 people praying and standing together.
Click HERE to join the CEEC.CHURCH MOMENTUM Prayer Group on WhatsApp.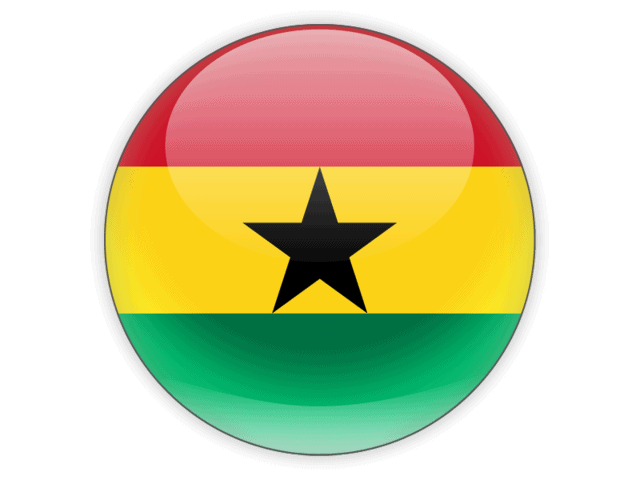 GHANA
Bishop Daniel A.M. Ghansah reports that they were able to use funds to distribute rice to about 30 families who were in desperate need.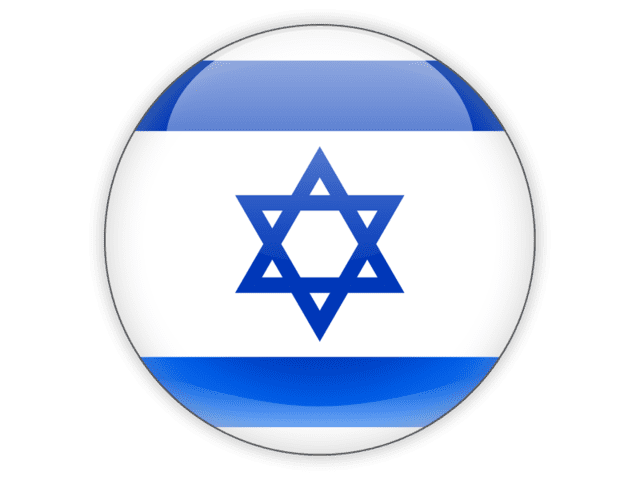 ISRAEL
Deacon Aaron Eime serves as Deacon of Christ Church in Jerusalem. He reports that the CEEC.CHURCH's donation to the Mercy Fund of Christ Church will help those who "fall between the cracks" in Israel and can't get help from the government or other NGOs. The Mercy Fund is the hands and feet of Christ to them.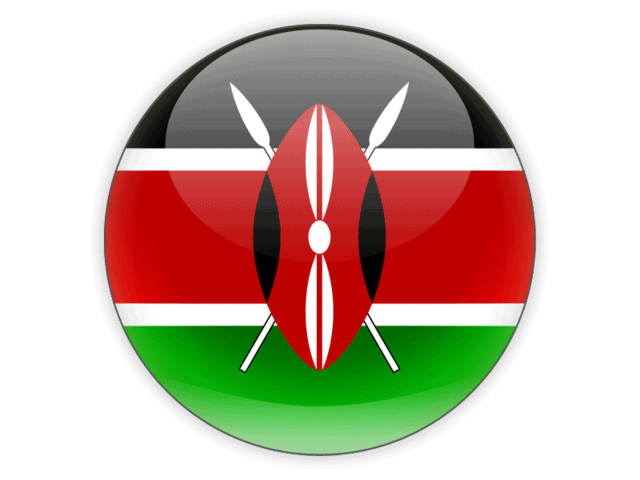 KENYA
Bishop George Odhiambo from the Diocese of Kenya reports that food was purchased for distribution.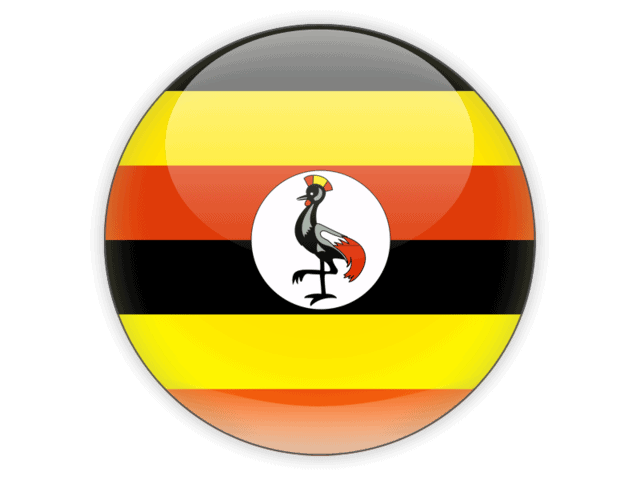 UGANDA
Pastor Elijah Bwogi, one of our partners in Uganda, reports that maize flower and other food items were purchased.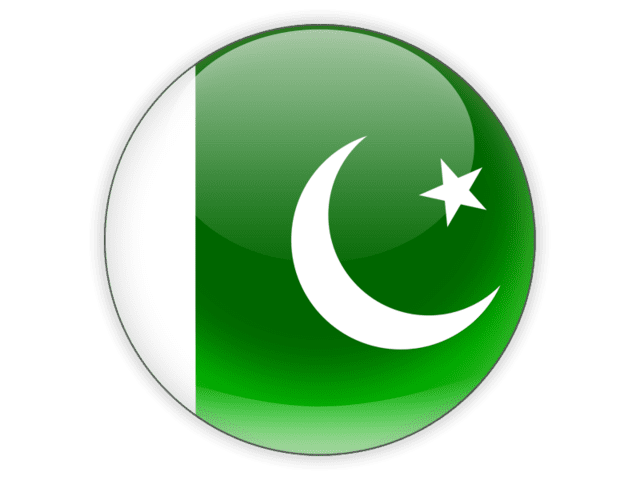 PAKISTAN
In Pakistan, Bishop Hizkiel Bhatti reports food distribution took place at Toba Diocese by Rev. Shamaun, Rev. Javed and their team, under the supervision of Bishop Hizkiel and Bishop Sardar Masih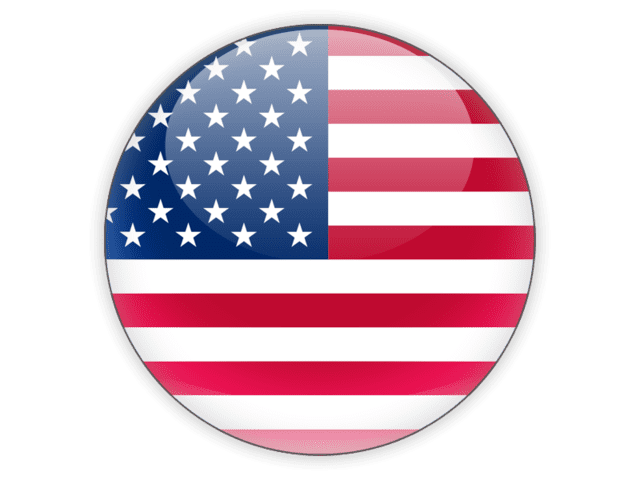 UNITED STATES
Bishop Misael Carmenates from the Benedictine Monastery and Order in Miami reports that they continue to cook and deliver food to the homeless population.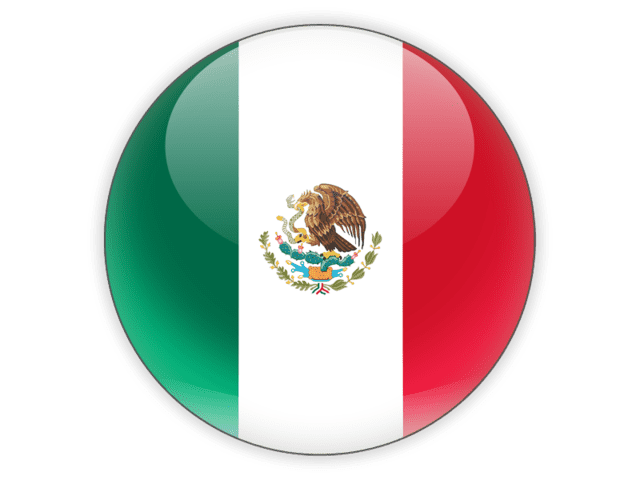 Bishop Jorge Garcia in Mexico distributed food, soft drinks, water and cookies in 6 little chapels of the garbage dumps of the State of Mexico