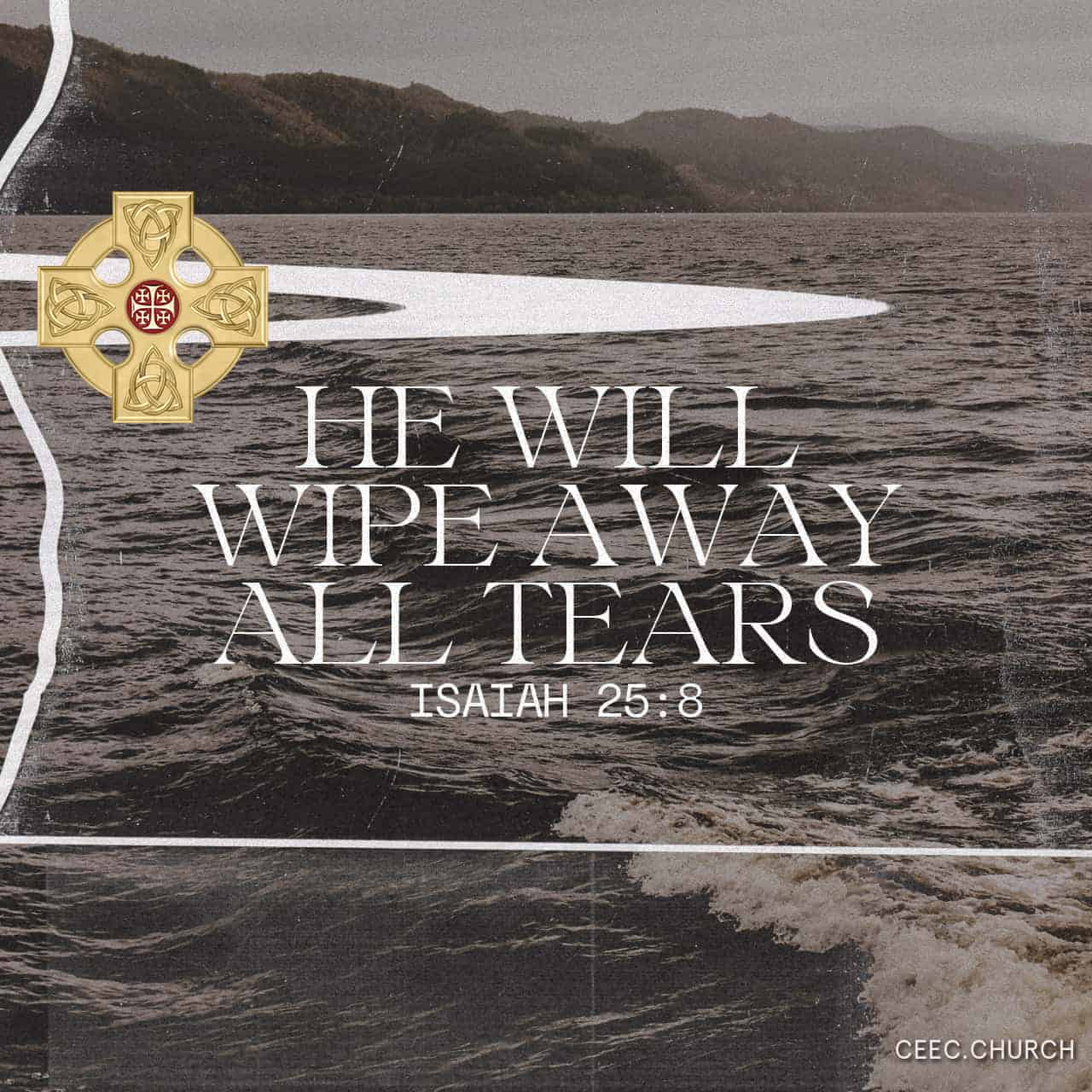 Tears are a mark of intense inner pain. Wiping them away is a mark of caring and compassion.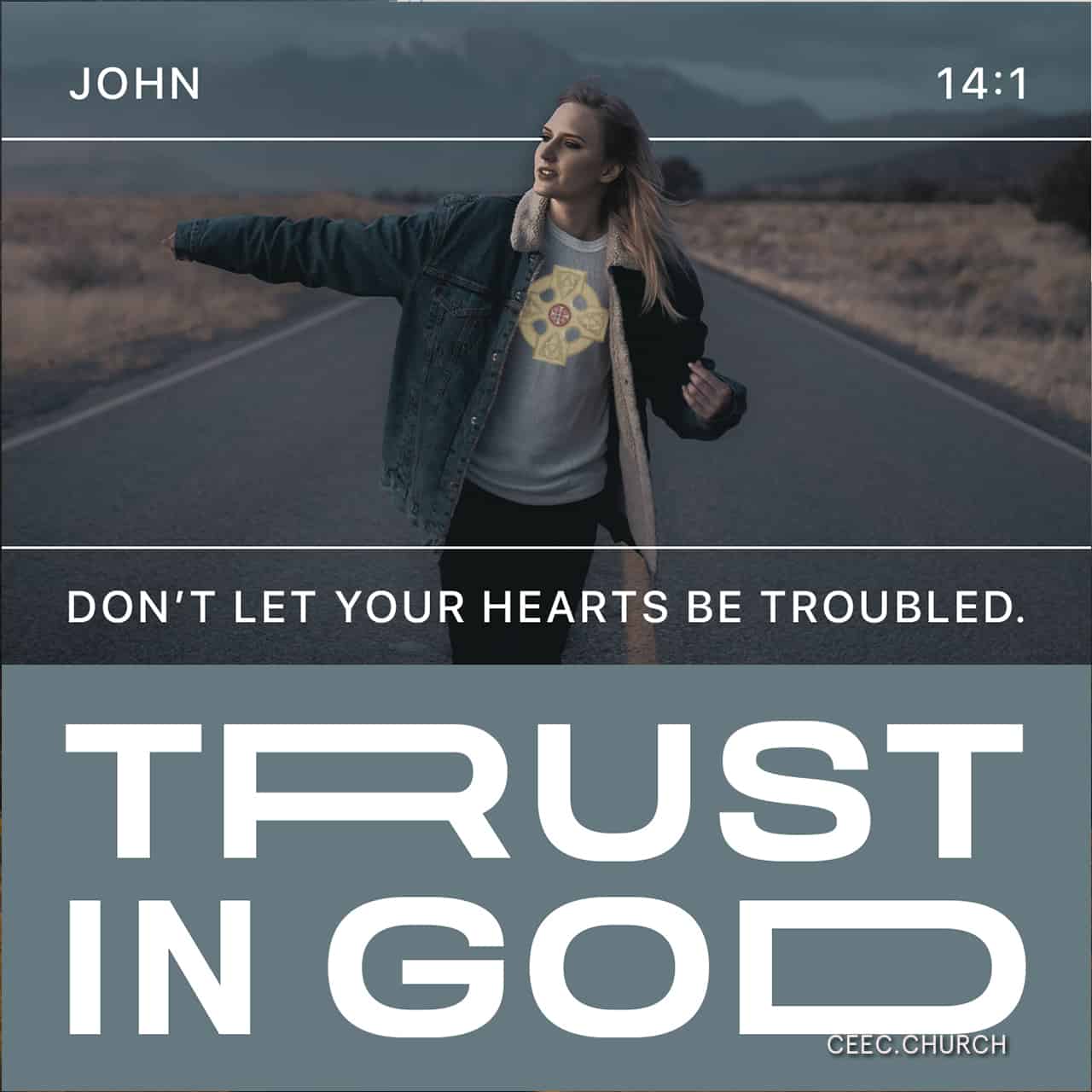 What scares you? Don't say "Nothing;" because everybody is afraid of something.
But today I'll give you the key to overcoming ANY fear in your life, no matter what it is. Interested?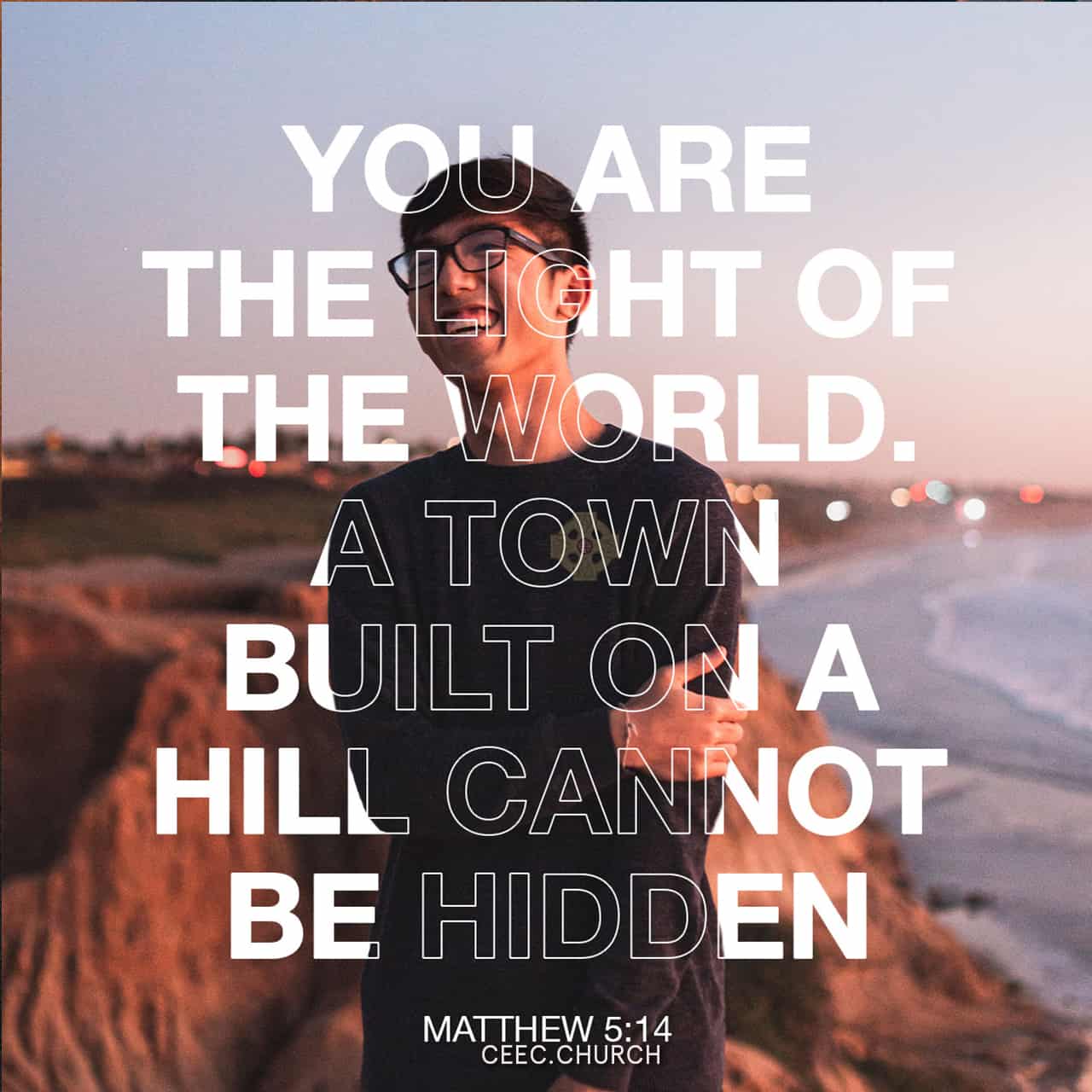 When things are too dark to see properly, you need to turn on a light.
Everybody knows that, right?
Here's how to BE THE LIGHT when you're in a very dark place …